Pillowcase for Koala Perfect Head Maxi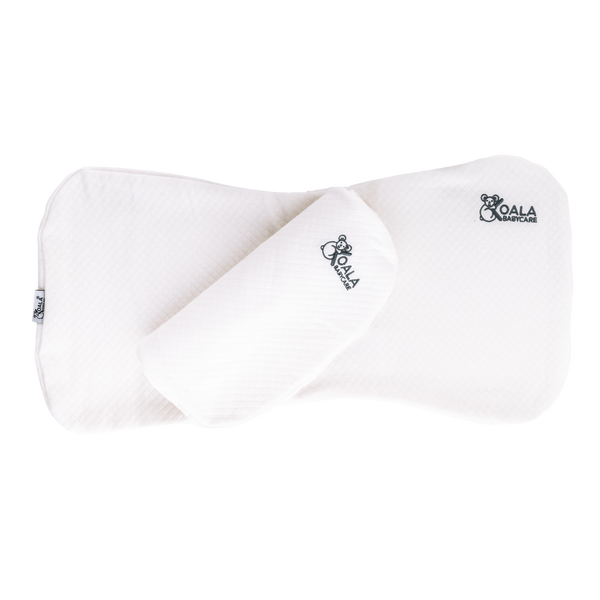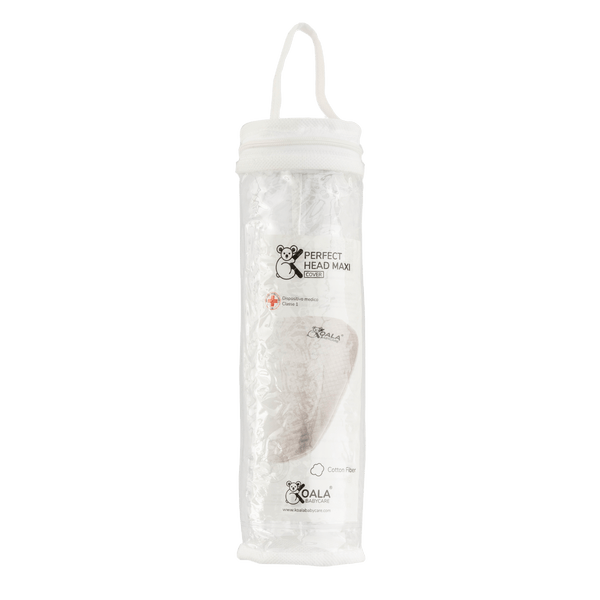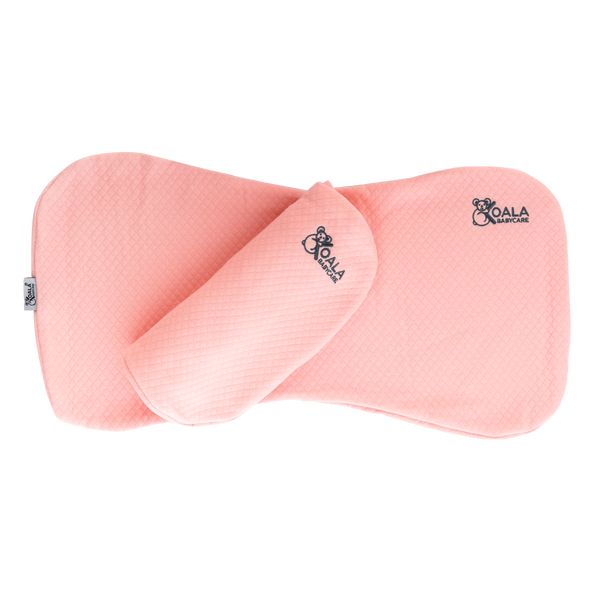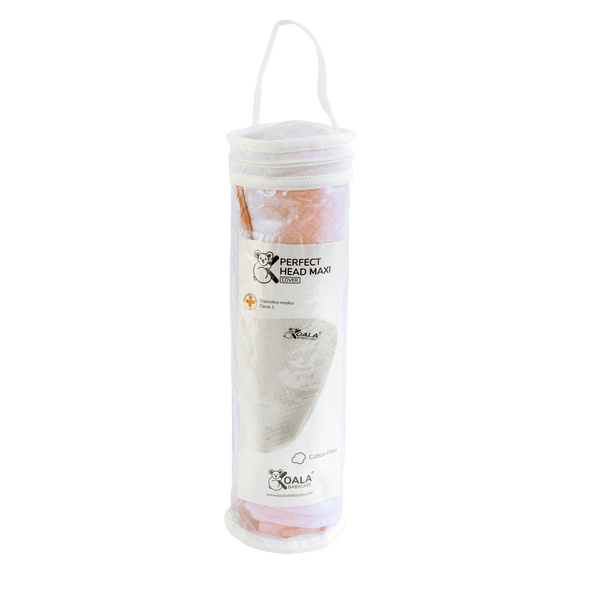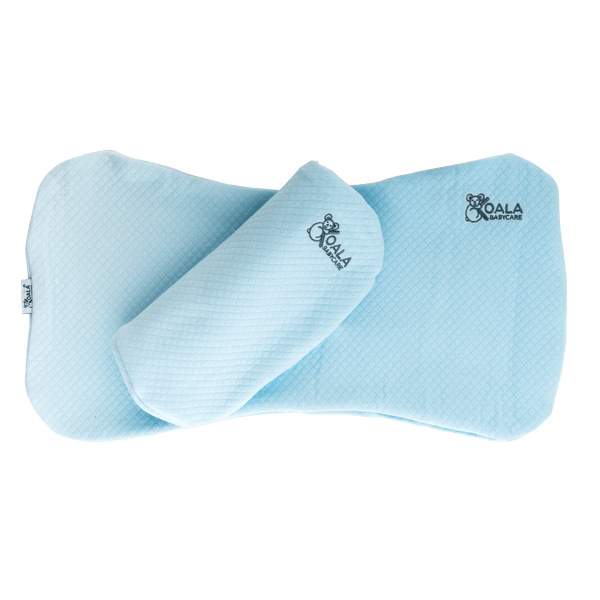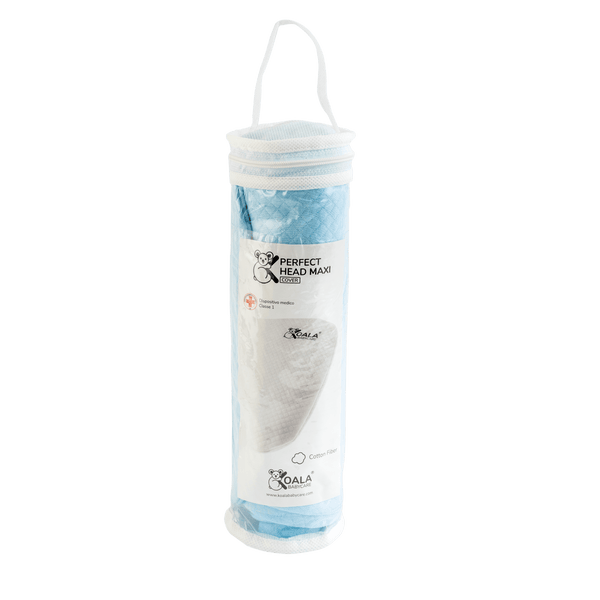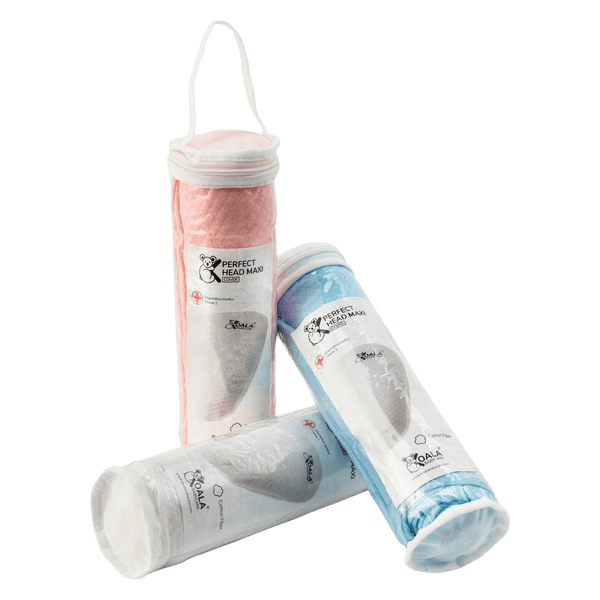 Pillowcase for Koala Perfect Head Maxi
Sold out
Register to receive a notification when this item comes back in stock.

Money Back Guarantee

Delivery in 3-5 working days

24 month warranty
Always have a clean pillow ready-to-use

Machine washable at 30°

Package contains one pillowcase
A spare pillowcase suitable for use with Koala Perfect Head Maxi baby pillow. A spare pillowcase means you can always be sure to have a clean one on hand ready for use. Remove the pillowcase and machine wash it at 30°. In the meantime, your baby can still use their pillow thanks to the spare pillowcase. Available in three different colours: blue, pink, and white. Package contains one pillowcase. 
75% cotton 25% polyester Machine wash at 30°C. Tumble dry at a low temperature on a delicate programme cycle. Do not iron.
• Hypoallergenic • Oeko Tex textile certification • REACH Certification
Two year warranty and 30 day returns - whatever the reason - with our Money Back Guarantee.
I bought both Koala Perfect Head pillows and I've been so pleased with them! I decided to buy a few spare pillowcases in a different colour - super handy! I always have a spare one in my bag when out and about just in case.
What do Koala mums and dads think about it?
Cuscino per neonati
Ricevuto il pacco in poco tempo, il cuscino sembra ben costruito e progettato realizzato con buoni materiali. Mio figlio lo sta testando ma difficilmente a 18 mesi potrà darmi una recensione!
Ciao Marco,
grazie infinite per la tua recensione!
A presto,
Martina
Koala Babycare
Pillowcase for Koala Perfect Head Maxi
Ottimo cuscino valido da 0 a 3 anni!
Ottimo cuscino perfetto fin da subito fino ai 3 anni... Ottimo qualità prezzo è inoltre super comodo la federa di ricambio ! Un must have
Grazie di cuore Alessia! Sono davvero felicissima di leggere il tuo entusiasmo nei confronti del nostro Koala Perfect Head :)
Molto carine e comode!
Molto soddisfatta dell'acquisto, federe pratiche e davvero morbide
Ottime federe di ricambio
Ottime federe di ricambio per il mio cuscino Maxi! La confezione già includeva due federe (molto utili) e ho deciso di acquistarne altre come cambio per la mia bimba