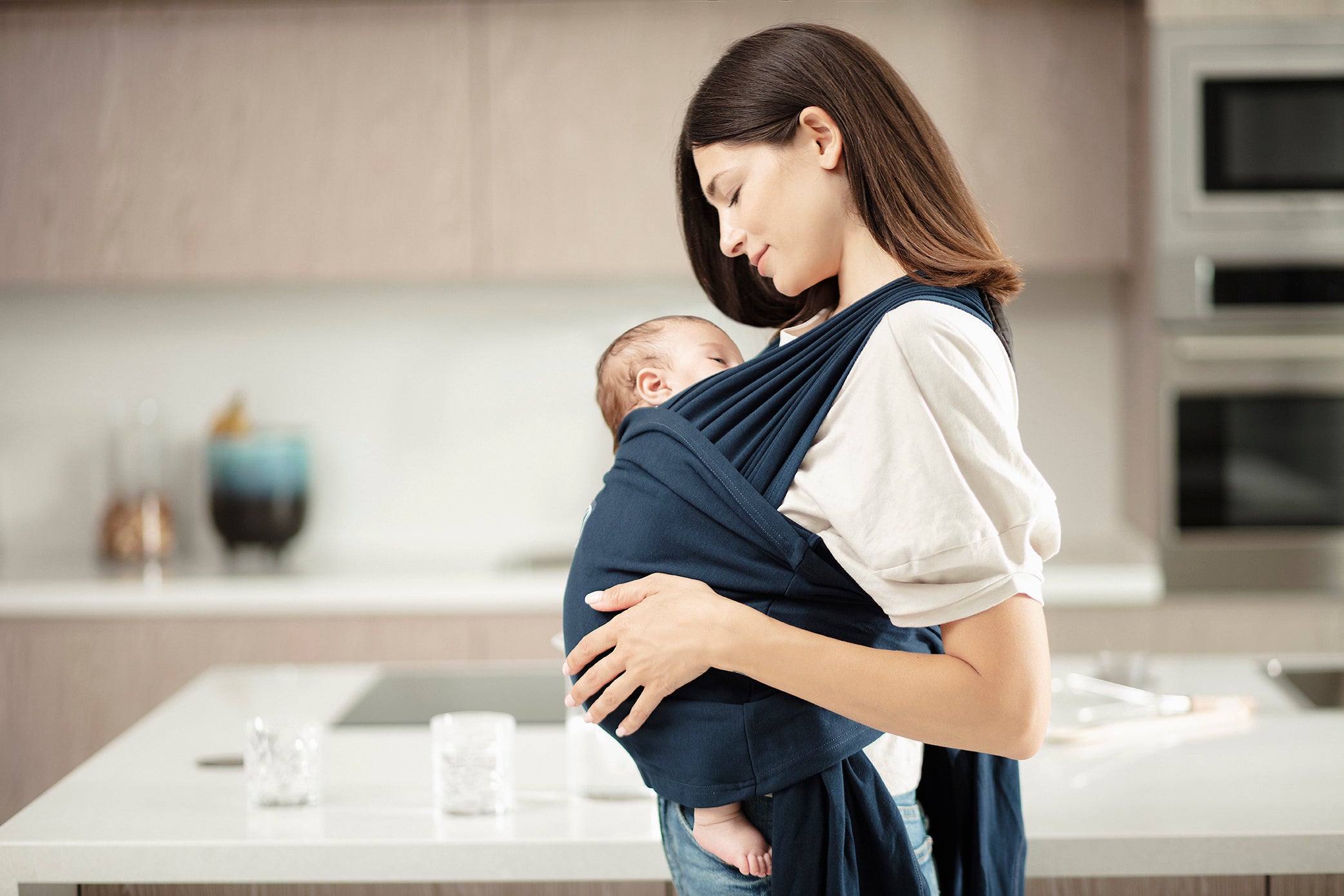 About us  We create extraordinary products to simplify your day
Why was Koala Babycare founded
What we do is important, but why we do it is even more important 
Every mum is unique
We believe in the freedom to be yourself, without compromise.
We do it so you have more space to pursue your dreams, which now have a new co-star. We do it so you can balance being a mum with your personal goals. We do it so you can discover your own unique way of being a mum.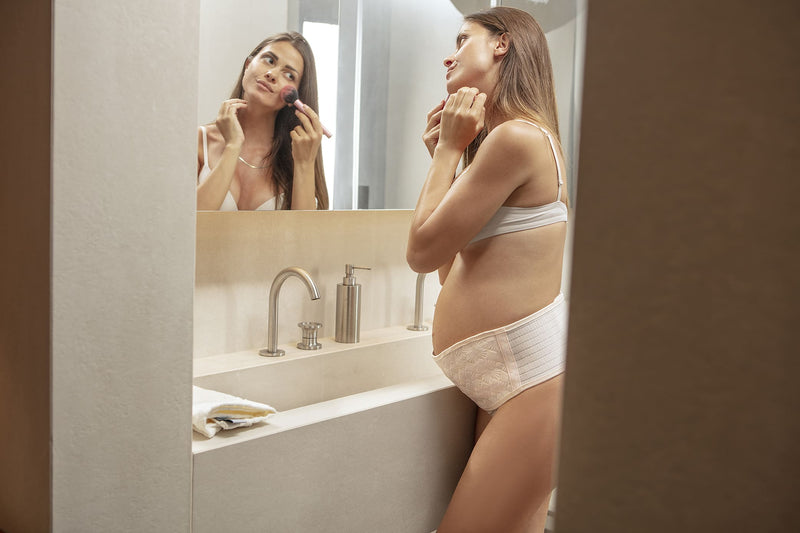 How do we do it?
The values which guide us
The magic that makes everything easier
We provide you with extraordinary solutions for your family's daily needs.
We think outside the box to help you simplify whatever may seem complicated.
With the right tools to hand, everything is possible. The rest is up to you, there are no limits to what you can do!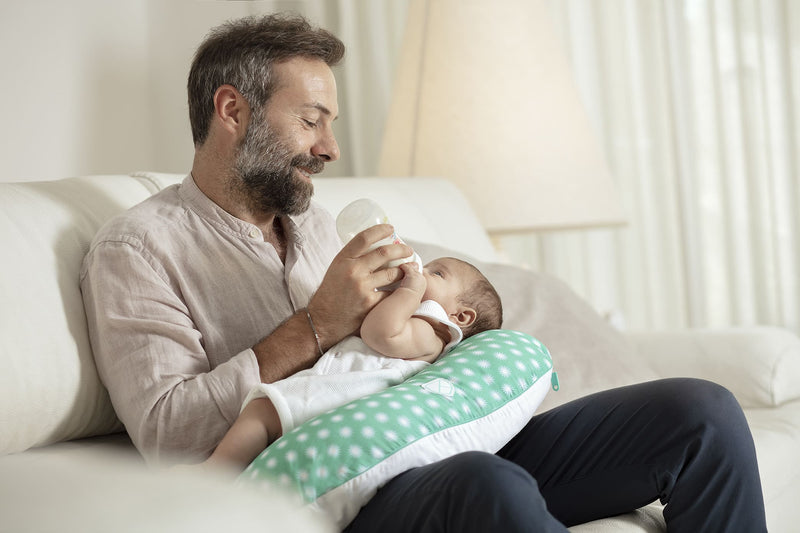 At your side as you care for those you love
We're here to help you take care of your family and not only by means of the safety and performance of our products.
We care about providing you with key information to answer all your questions as a new parent.
Don't miss out, visit our blog and social channels!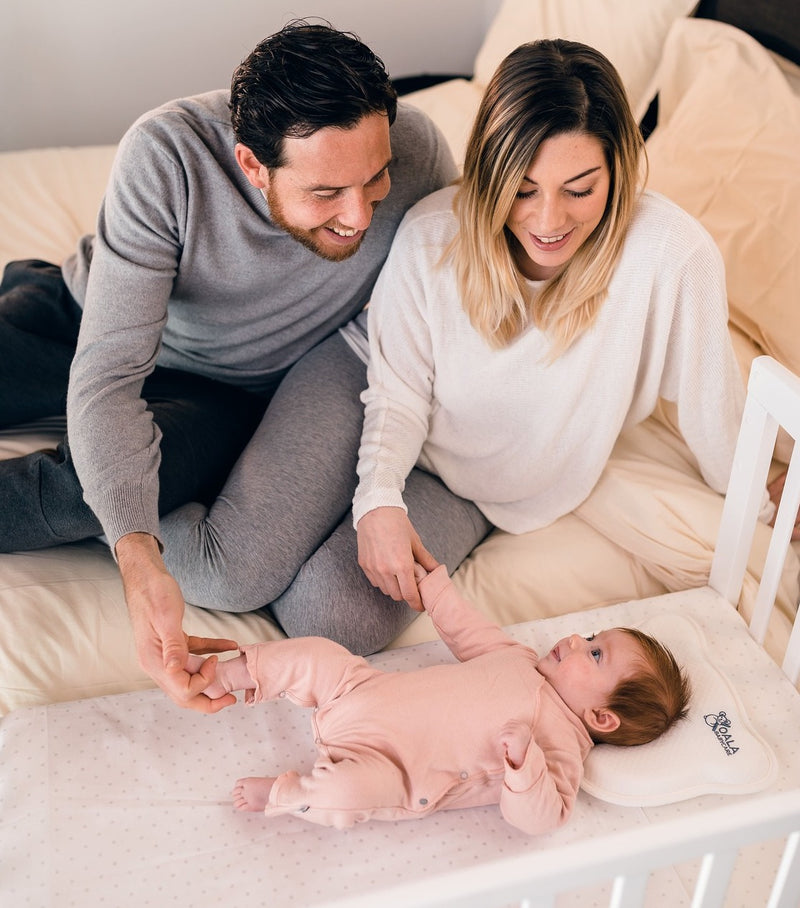 Everything is possible. In so many different ways.
You can attain whatever you wish, there are no limits.
There are no dreams, no goals, no paths you cannot pursue.
Koala Babycare products help you be the best parent you can, and at the same time, be whoever you want to be – all without compromise.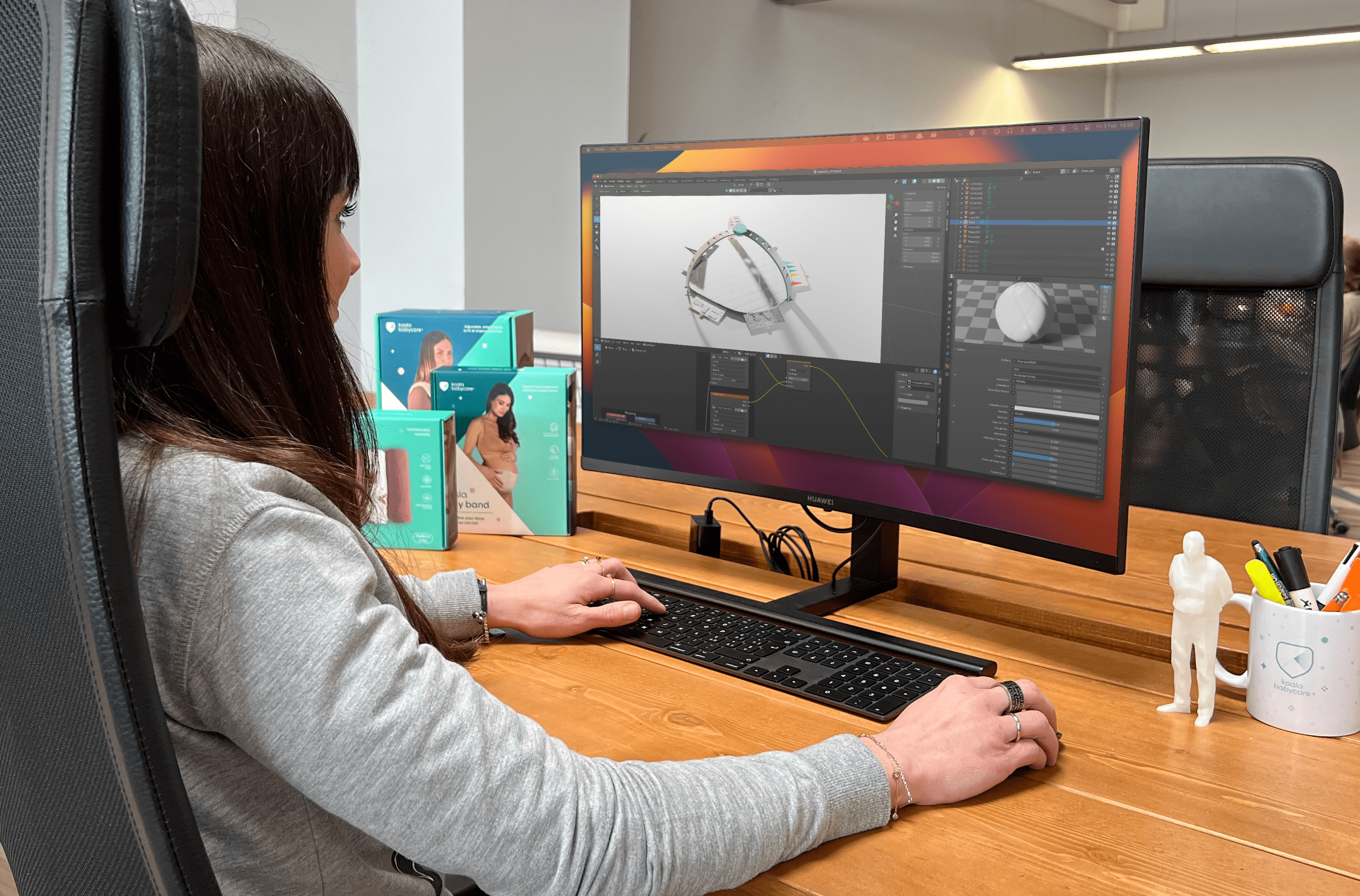 Behind the scenes Our hallmark: quality, design and innovation
How our products come to life
The idea surrounding a new product always stems from a response to a specific need coming from mums and dads.
Our development team goes through a profound phase of research and study in conjunction with doctors and field experts.
We are then ready to proceed with the project phase, which is always based around two main aspects: innovation, finding an original and effective solution, and design, which must be unique and distinctive. 
Certification
We only want the best to guarantee you and your baby safety and comfort! 
Awards
Koala Babycare products are often nominated for pregnancy and maternity awards, such as Vergleich.com and Hebammentesten.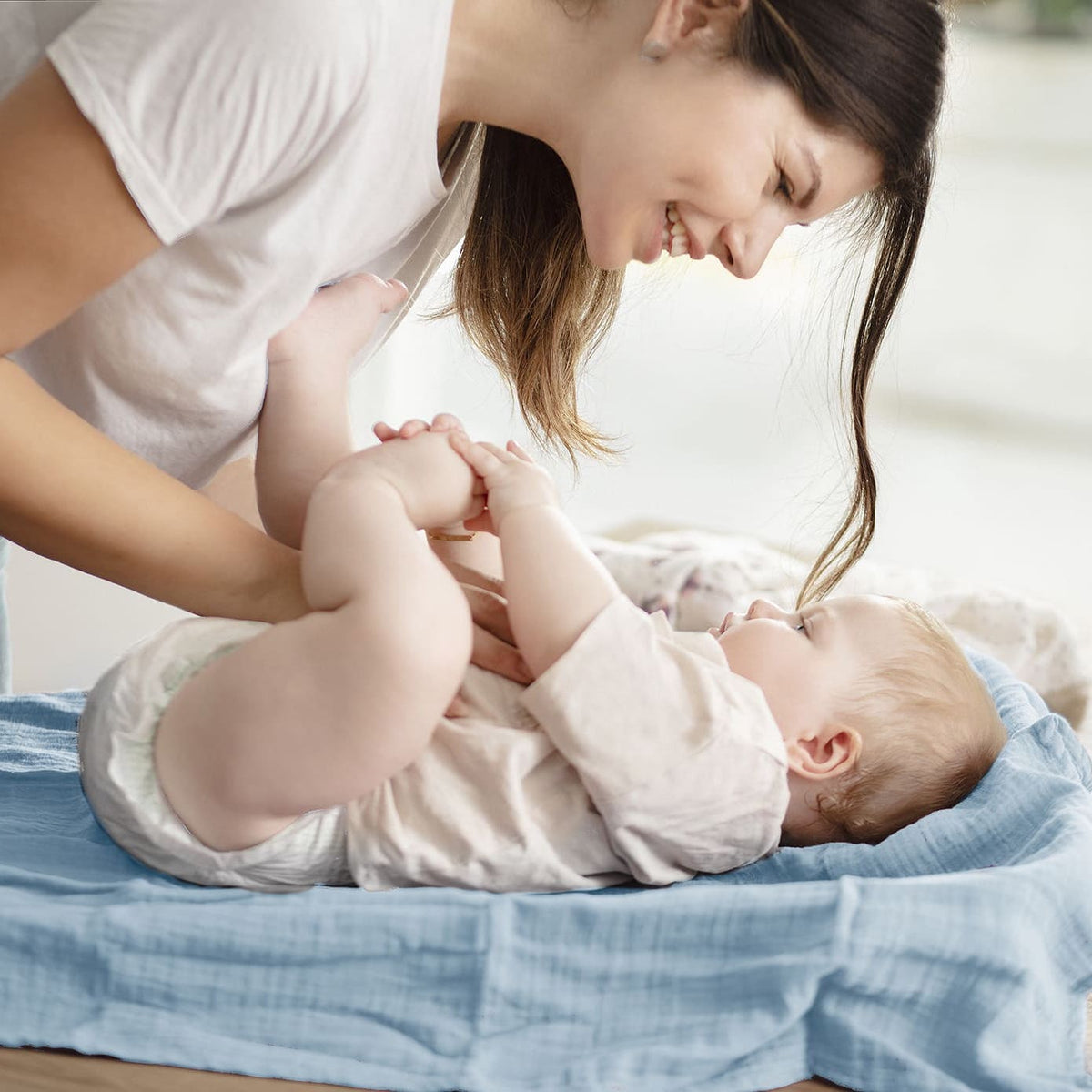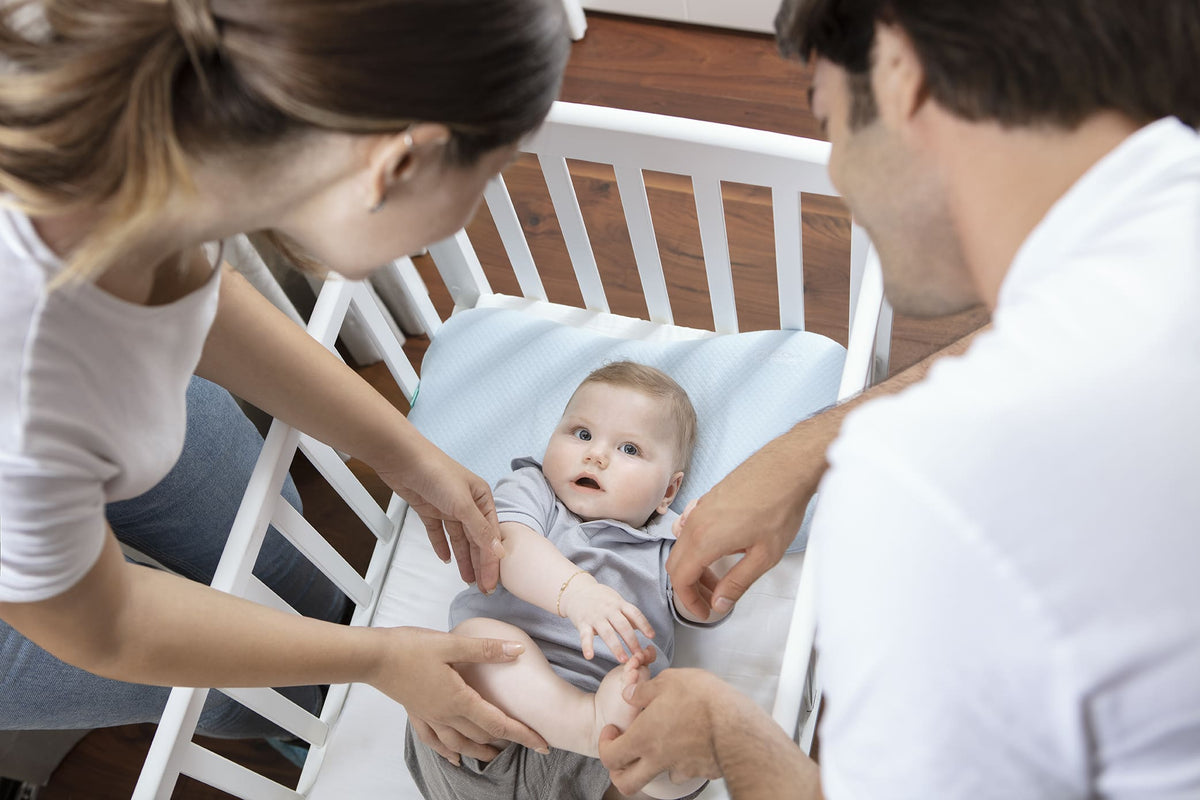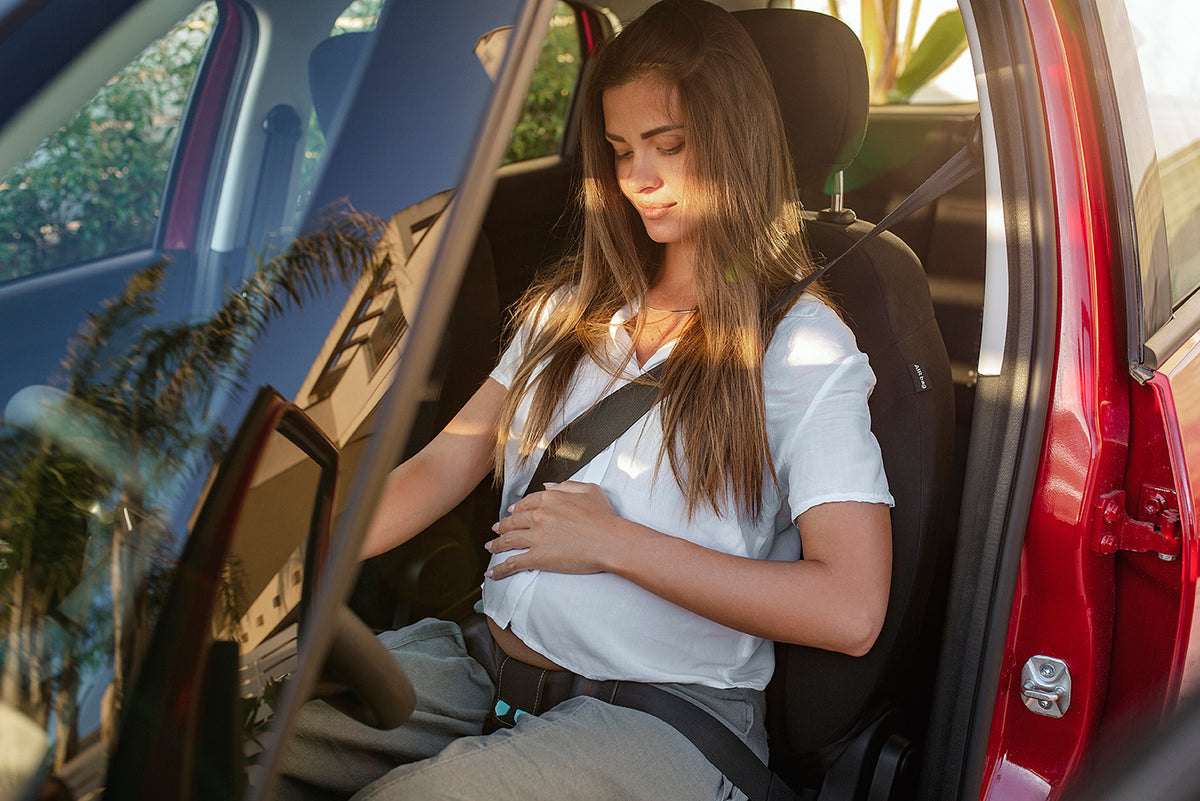 Koala Babycare for social care
Every child has the right to grow up knowing that they can fulfil their dreams. That's why we're committed to supporting associations and initiatives that are dedicated to ensuring all children have equal opportunities.