A super bag for super mums!
Koala SuperMum Bag is a limited edition bag for mums who go for practicality as well as fashion. 
You can use it for anything you like: perfect for the gym, carrying your baby's extra change of clothes, outdoor trips, travelling and much more. 
Lightweight and waterproof, it folds up in an instant when empty, and takes up very little space.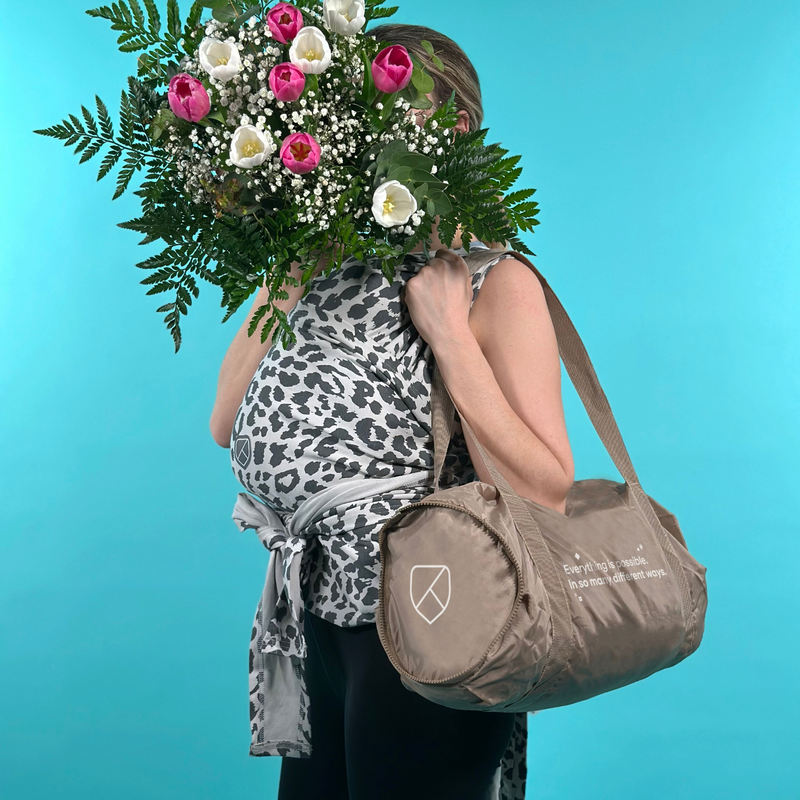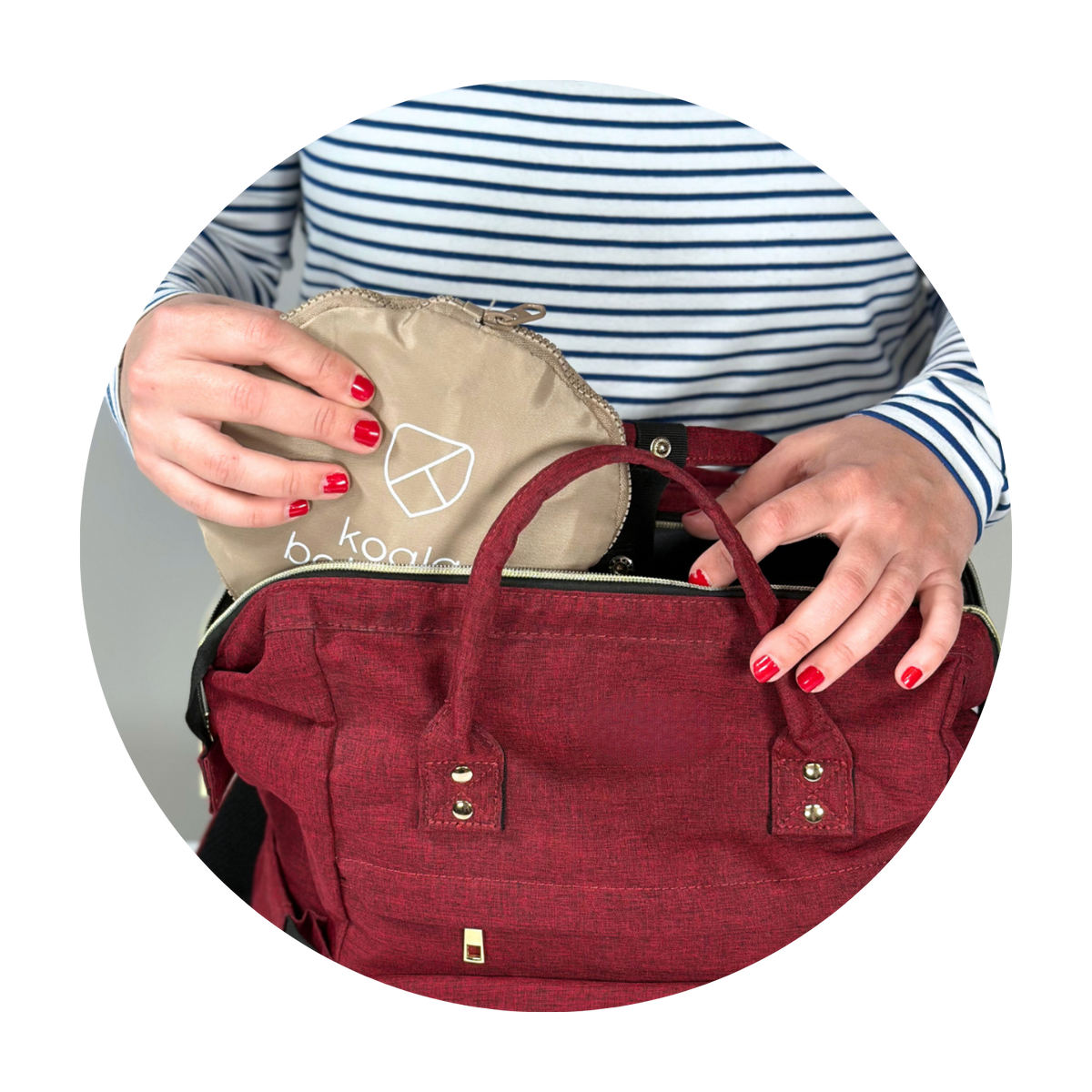 Because it's just what you need
Three features that make it a super bag

One bag, a thousand uses
For the gym, your baby's extra change of clothes, travel, and anything else you can think of!

Space-saving
Folds up in an instant and becomes really small.

Waterproof
With Koala SuperMum Bag, you don't have to worry about the weather.
What do Koala mums and dads think about it?
Bella e comoda
Le dimensioni sono perfette, la uso per andare in piscina e per i cambi di mio figlio quando lo porto dai nonni.
Support from our Koala Mum Community
@saralunacanola

@robertavivereunafavola

@elenaalicebolpagni

@babyonafamily

@soymonchiblog

@serefitfun

@marieyou

@isamar_florido
You may also be interested in:
Koala Belly Band
€29,75
Discover more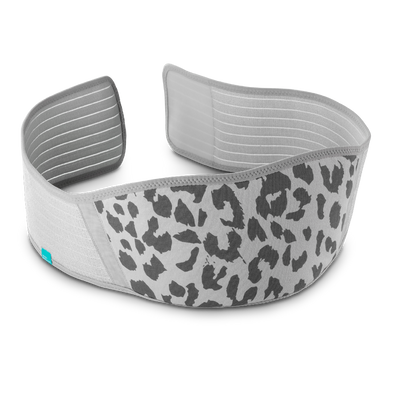 Free Organic Sweet Almond Oil
€0,00
With 100% organic almonds, it is used to prevent stretch marks and for newborn baby massages. Ideal on delicate skin, just like baby's.
Discover more