Can be used from day one
Baby face and body cream is ultra-gentle on delicate skin thanks to its unique formula of naturally derived ingredients.

Just a small amount is enough for unbeatable daily protection against skin irritation and redness!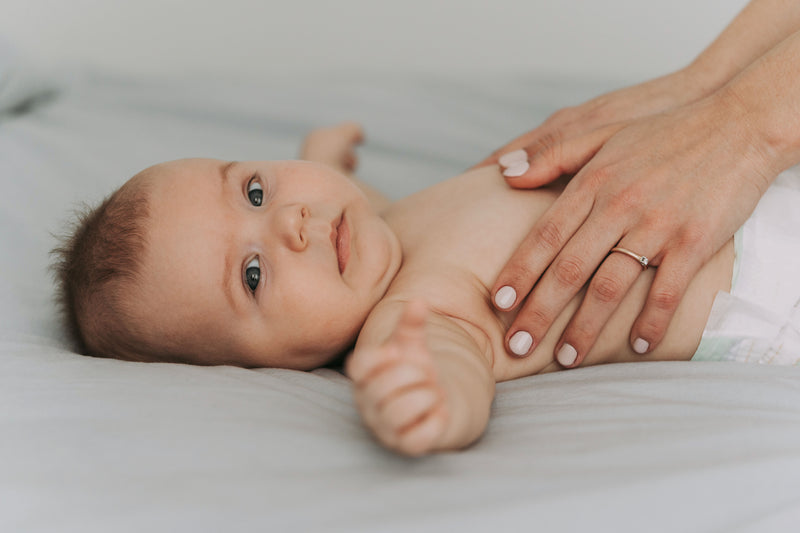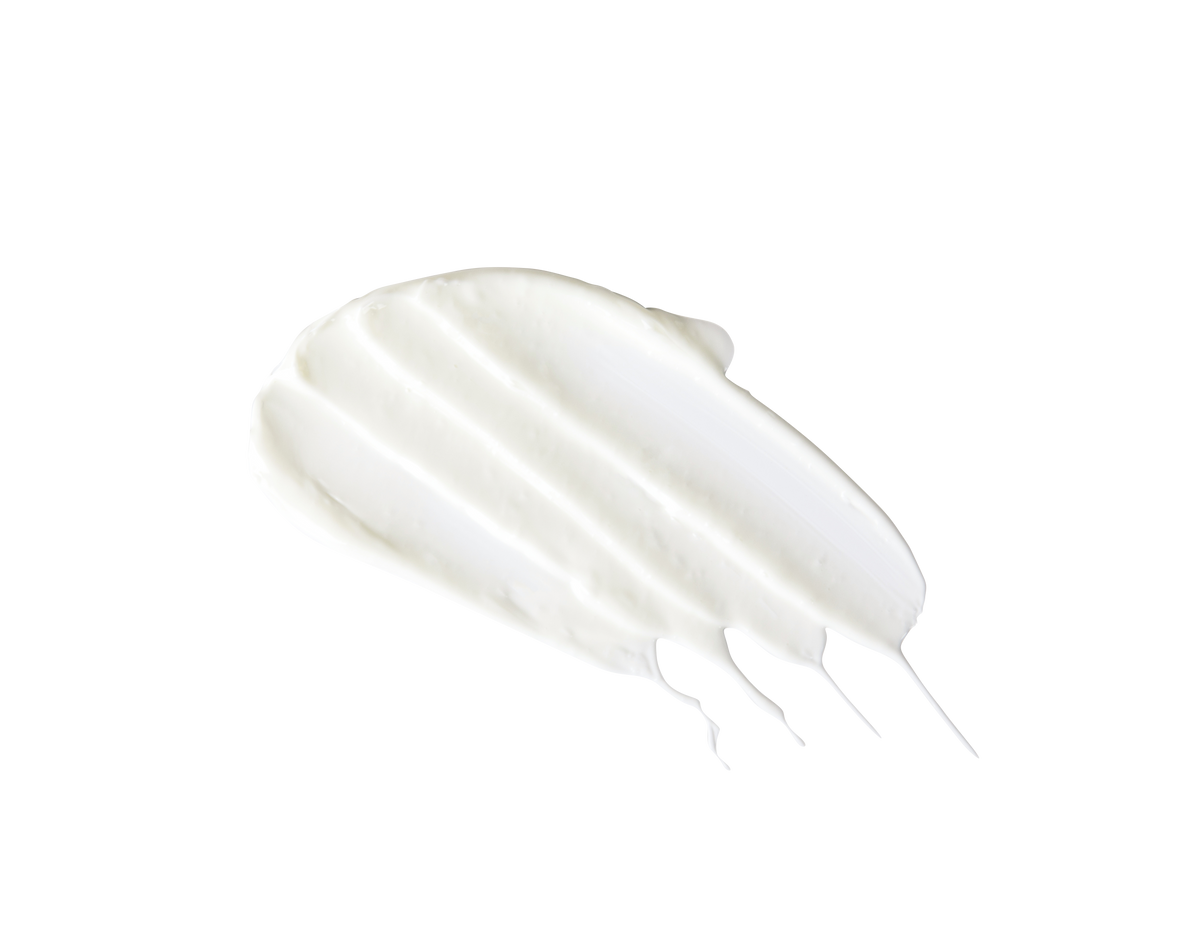 Because it's just what you need
Organic and 100% naturally derived ingredients make Organic Gentle Baby Cream unique 

Calendula, Chamomile and Witch Hazel
Three flowers with excellent decongestant, soothing and emollient properties to protect even the most delicate of skins.

Olive oil and Shea butter
Two super-nourishing ingredients that not only moisturise, but also protect sensitive skin from redness and irritation.

Airless packaging for maximum hygiene
Zero contact with air ensures that content properties remain unaltered. Maximum hygiene guaranteed!
Kind to skin. Kind to environment.
All Koala Skincare products are certified by the Consortium for the Control of Organic Products, a certifying body which verifies that organic farming standards are met.
This is a vital step in certifying that our entire supply chain is indeed consistent with organic standards.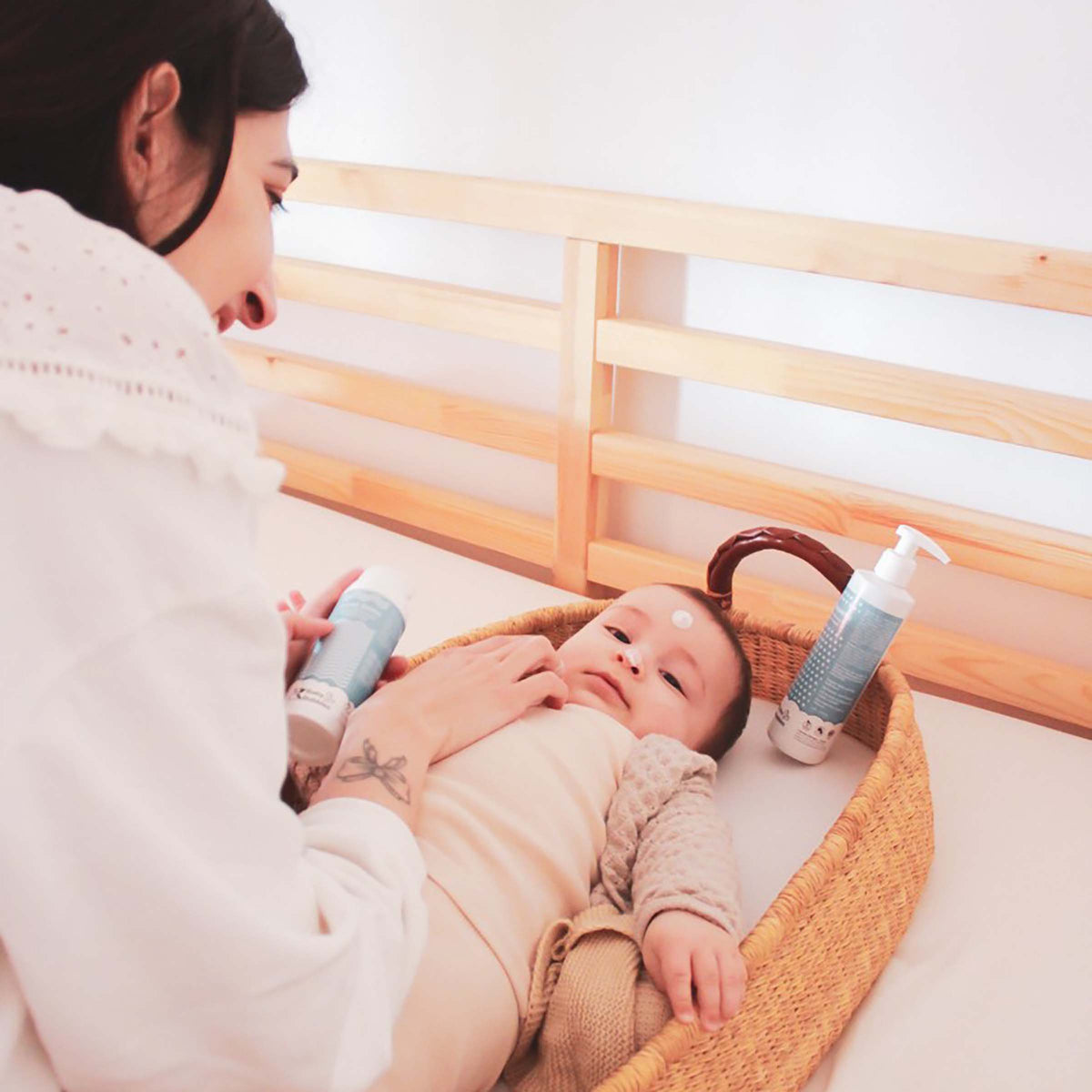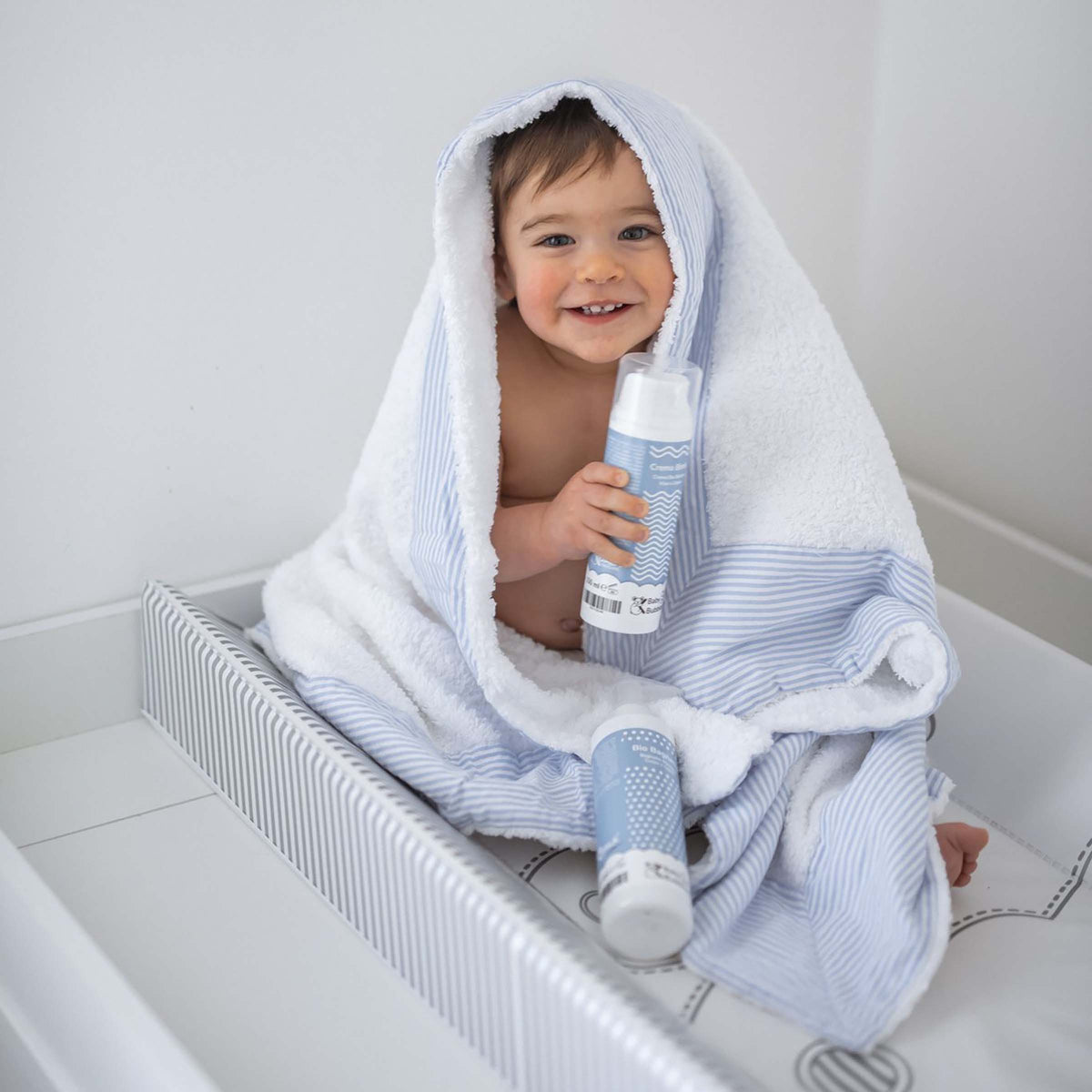 What do Koala mums and dads think about it?
Organic Gentle Face and Body Cream
Consigliata!
Mi sono trovata benissimo con questa crema, super consigliata!
Ottimo prodotto
Dopo l\'applicazione la pelle del bimbo è morbida e idratata, ottima crema!
Support from our Koala Mum Community
@elenaalicebolpagni

@eyesofthemoon

@serefitfun

@marthaip

giorgiaceci

@_sarah

@giorgiaceci

@supervalys

@federicabraidotti

@joyfullyEve