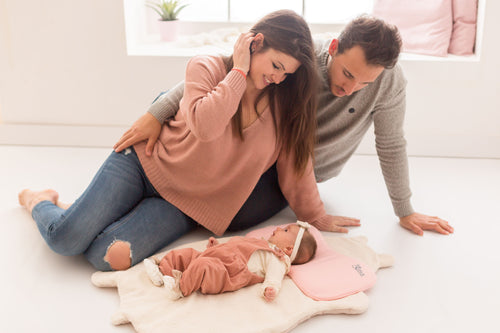 An exclusive eBook for you!
The answer to all your questions is here!
Join the Koala family and discover benefits and special contents, such as the eBook When a mother is born. An A to Z guide that follows moms and babies step by step, to ease new parents life.
Sign up and receive your eBook instantly!