Infinite uses, for both mum and baby
Vitamin E oil is your on-hand remedy: use it on skin irritations, erythema, and sunburn, on redness or skin inflammation in babies, to treat cradle cap, to prevent and treat sore cracked nipples and to improve the appearance of scars. Just spray it on!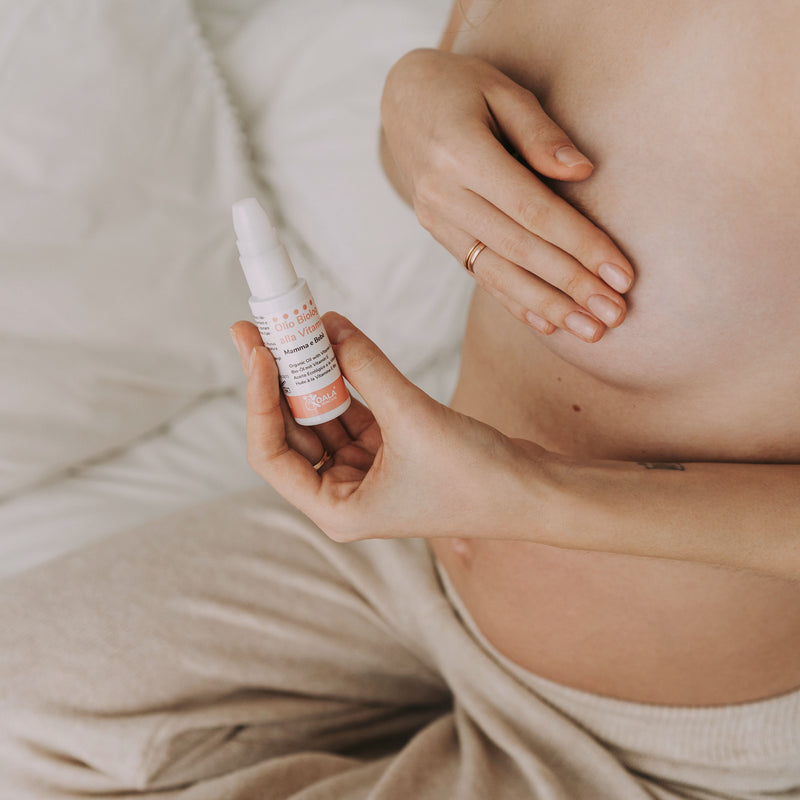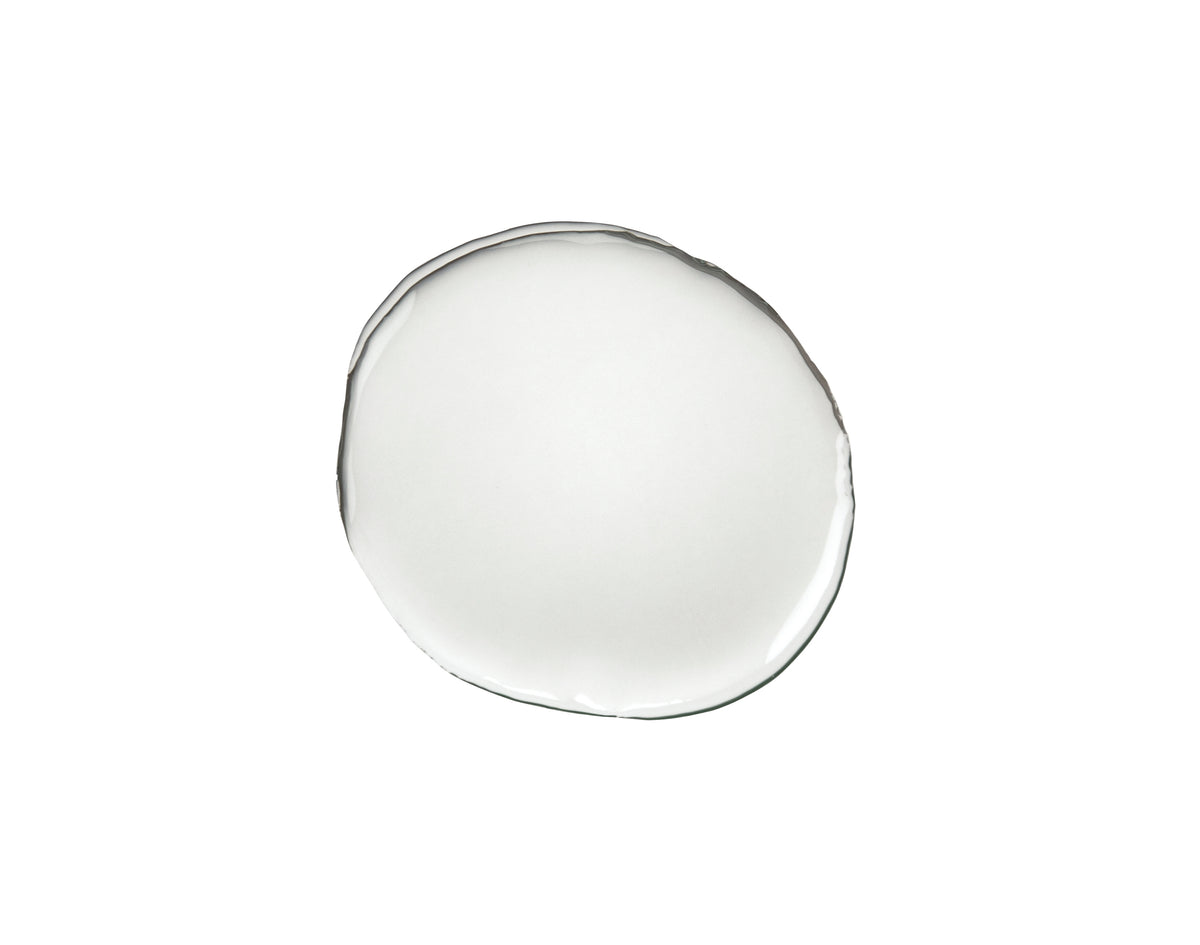 Because it's just what you need
The ingredients which make Vitamin E Oil unique 

Pure vitamin E, or tocopherol
It's a real miracle for our skin as it has extraordinary antioxidant and protective properties.

Sweet Almond Oil
Emollient, nourishing and protective, it's obtained by cold-pressing organic almonds from the Puglia region of Italy.

Zero-waste packaging
With its convenient spray bottle you'll find it easy to apply the correct amount of product without wasting a single drop.
Kind to skin. Kind to environment.
All Koala Skincare products are certified by the Consortium for the Control of Organic Products, a certifying body which verifies that organic farming standards are met.
This is a vital step in certifying that our entire supply chain is indeed consistent with organic standards.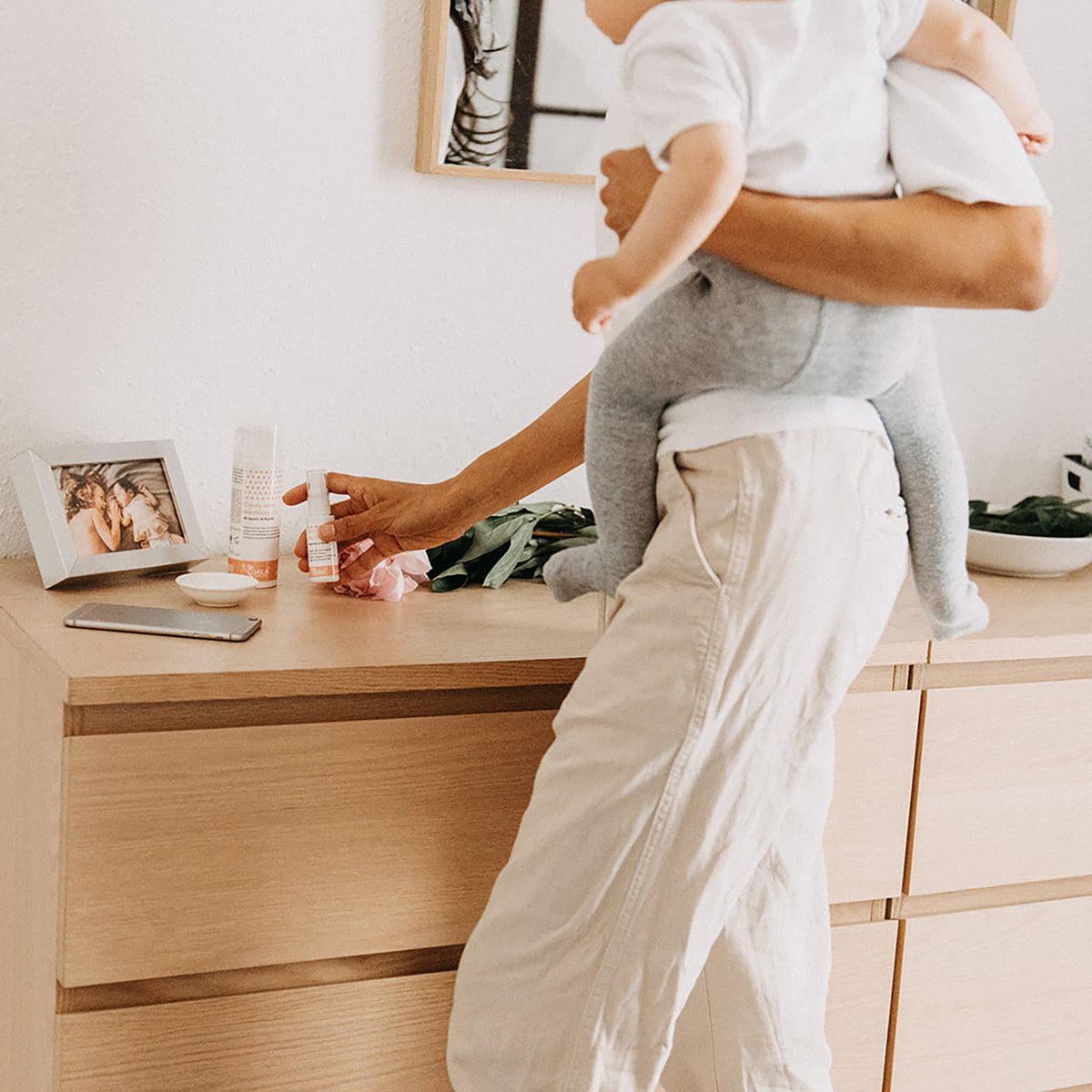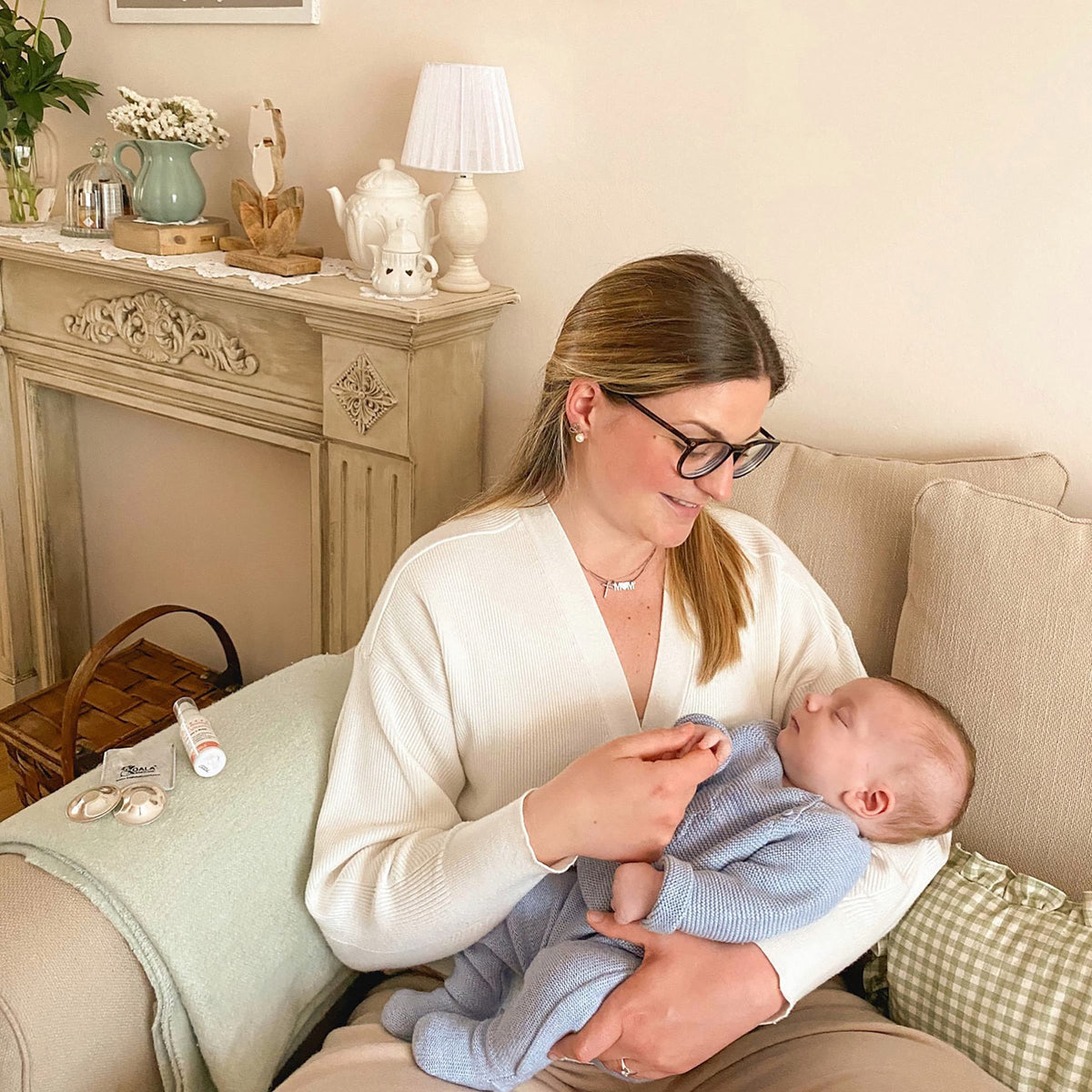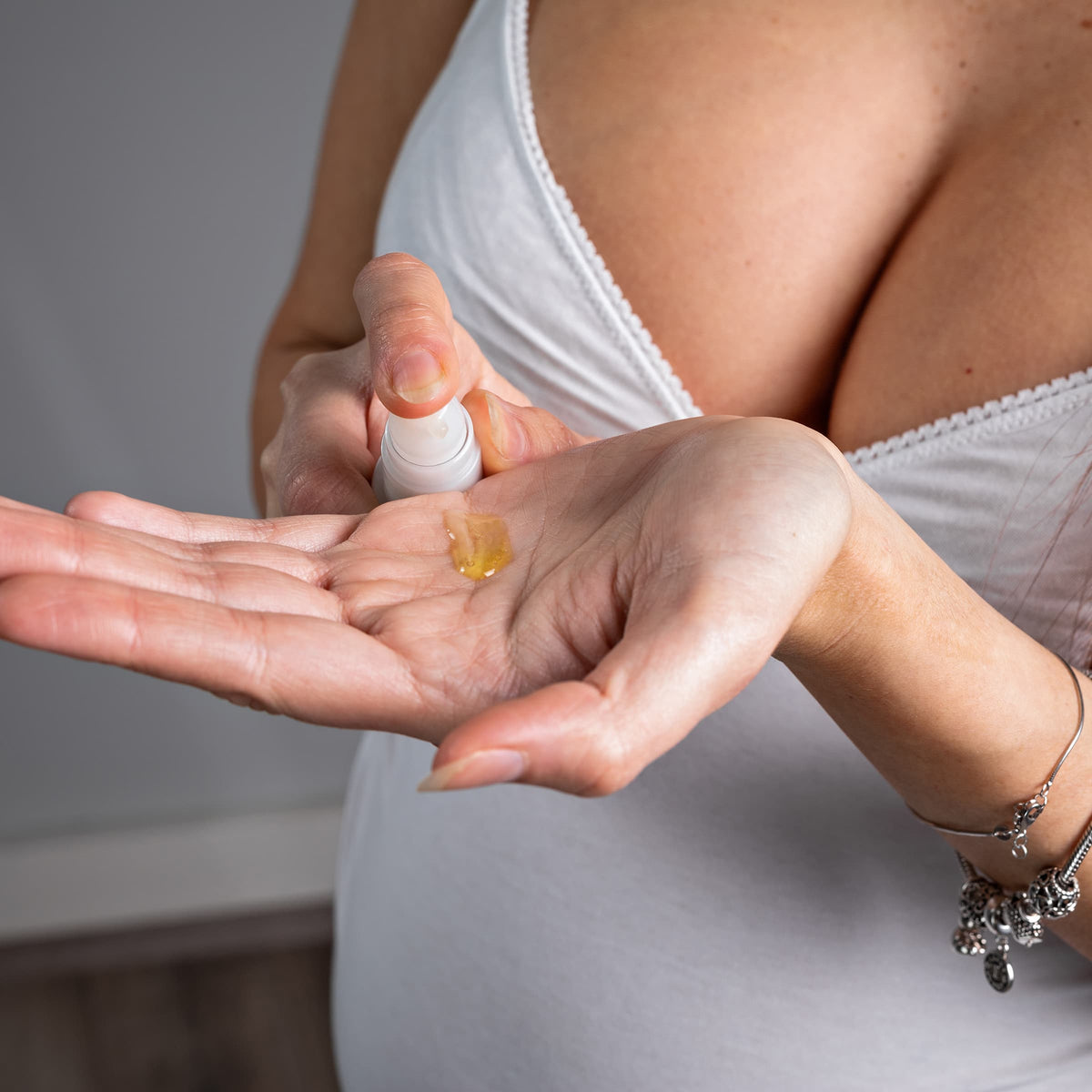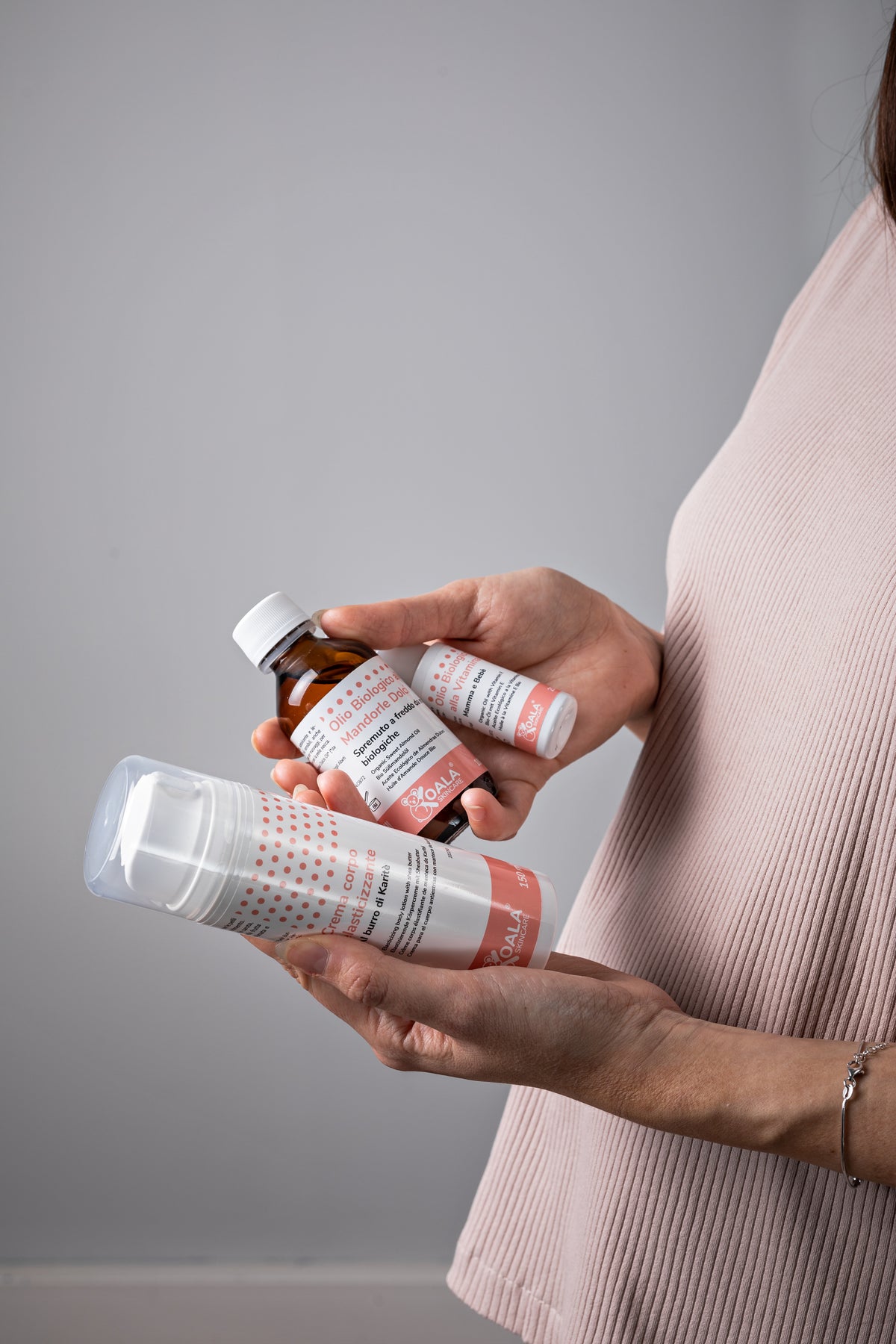 What do Koala mums and dads think about it?
Pelle idratata
Lo utilizzo sia per me che per il mio bimbo e l\'effetto che ha sulla pelle è meraviglioso
Consigliatissimo
Non conoscevo questo olio ma ora non riesco più a farne a meno, validissimo!
Ottimo
Consigliato come tutti i prodotti della linea, non si smentiscono mai!
Support from our Koala Mum Community
@caaronlina

@eyesofthemoon

@eyesofthemoon

@alessiameucci

@marieyou

@historiasdemicasa

@caaronlina

@dalila_strama

@mylovelytiny

@purpurdaria