Capture and create a precious keepsake -- in just three steps!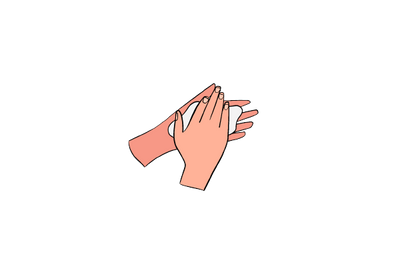 Step 1
Only by using your hands, work the clay for 3 minutes until it warms up and becomes smooth
What do Koala mums and dads think about it?
Producto 10!
Un bonito recuerdo de nuestra bebe, me encanta!!
Bello ma..
Bella l'idea ma restano delle crepe quando si asciuga
Ciao Morena,
grazie per la tua recensione!
Se ti occorre assistenza, siamo sempre a completa disposizione, non esitare a scriverci!
Martina
Koala Babycare
Q: min age
I really like the idea, however I'm not sure if I should buy it. Could you tell me what age it can be used from?
Hi Dmitry,
this is Martina, thank you for you question :)
Koala baby Print can be used from the very first days of the baby's life.
if you have any doubts or questions don't hesitate to contact our support team!
We will be happy to give you the best assistance,
Martina
Koala Babycare
Molto apprezzato!
Ho acquistato questo kit per una coppia di amici. E' piaciuto molto!
Ti ringrazio di cuore Jessica, sono felice che il nostro bundle sia stato gradito!
Support from our Koala Mum Community
@gloriastrabla

robertavivereunafavola

@elenaalicebolpagni

@babyonafamily

@soymonchiblog

@serefitfun

@marieyou

@isamar_florido

@gracebeggy

marinapmconcept
You may also be interested in:
Newborn pillow Koala Perfect Head
€29,75
Newborn pillow designed to distribute pressure evenly across their head. Ideal for carrycots, bouncers and prams.
Discover more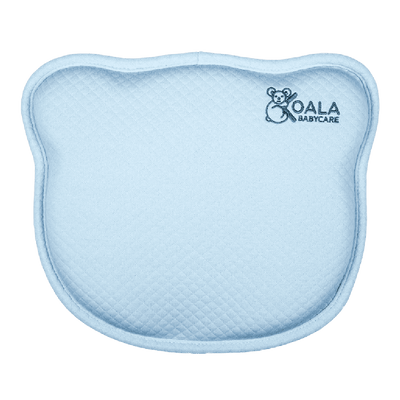 Pregnancy and breastfeeding pillow Koala Hugs Plus
€49,75
The addition of a removable pad, which provides lower back or neck support, makes Koala Hugs Plus even more multifunctional.
Discover more