The elasticity your skin craves
The perfect body moisturiser for pregnancy: it leaves even the driest of skins feeling smooth and soft and is also ideal as a stretch mark cream, as it prepares skin for the changes ahead.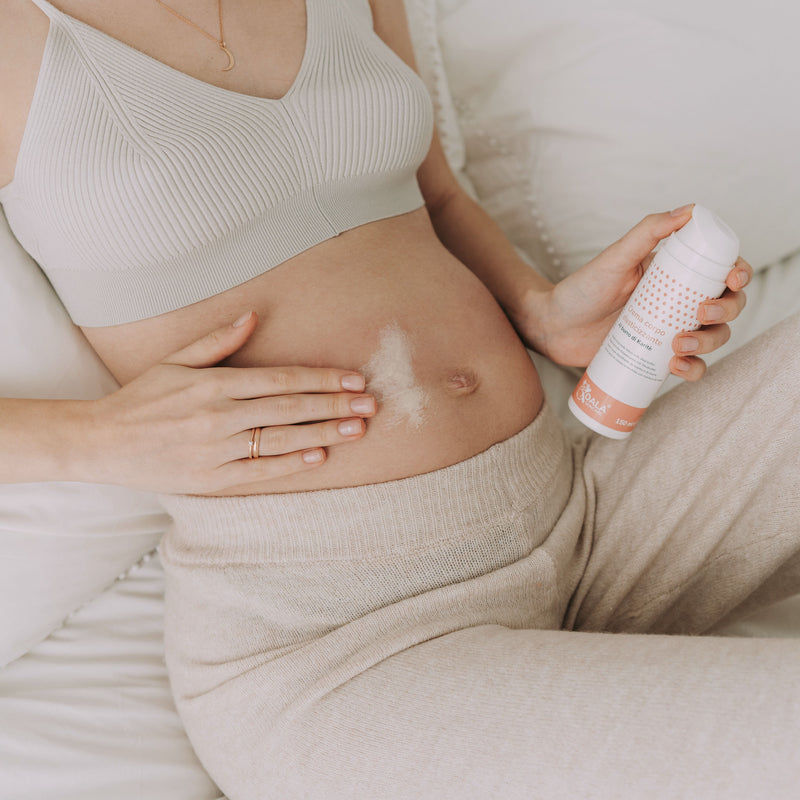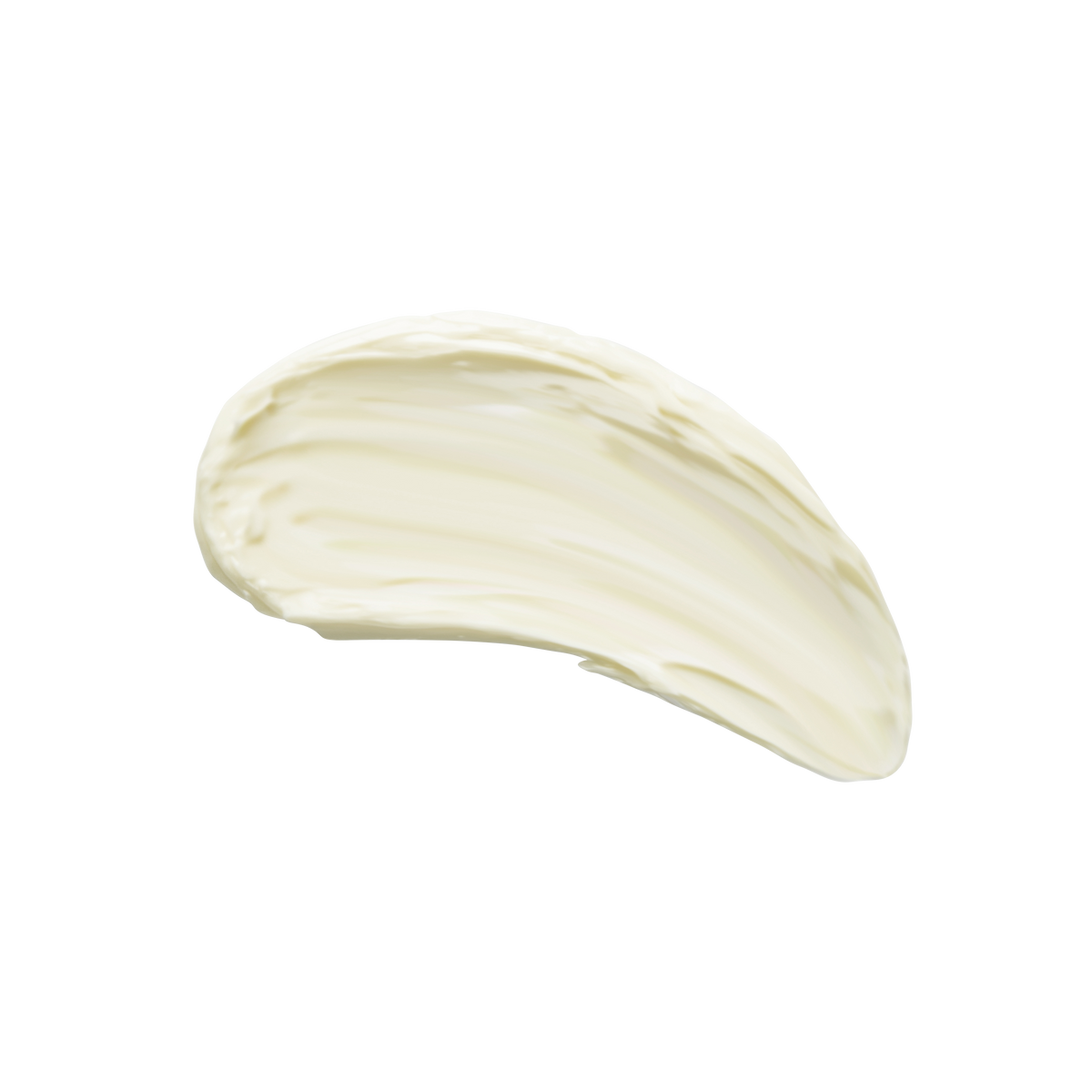 Because it's just what you need
Organic and 100% naturally derived ingredients make Elasticizing Firming Cream unique.

Shea butter to reduce stretch marks
Rich in vitamins A, B, E and F, it has healing and soothing properties and is also an excellent anti-ageing agent.

Cocoa butter for deep nourishment
Rich in fatty acids, cocoa butter has remarkable emollient, nourishing, and protective properties.

Airless packaging for zero waste
For maximum product shelf-life, ensuring not a single drop is wasted.
Kind to skin. Kind to environment.
All Koala Skincare products are certified by the Consortium for the Control of Organic Products, a certifying body which verifies that organic farming standards are met.
This is a vital step in certifying that our entire supply chain is indeed consistent with organic standards.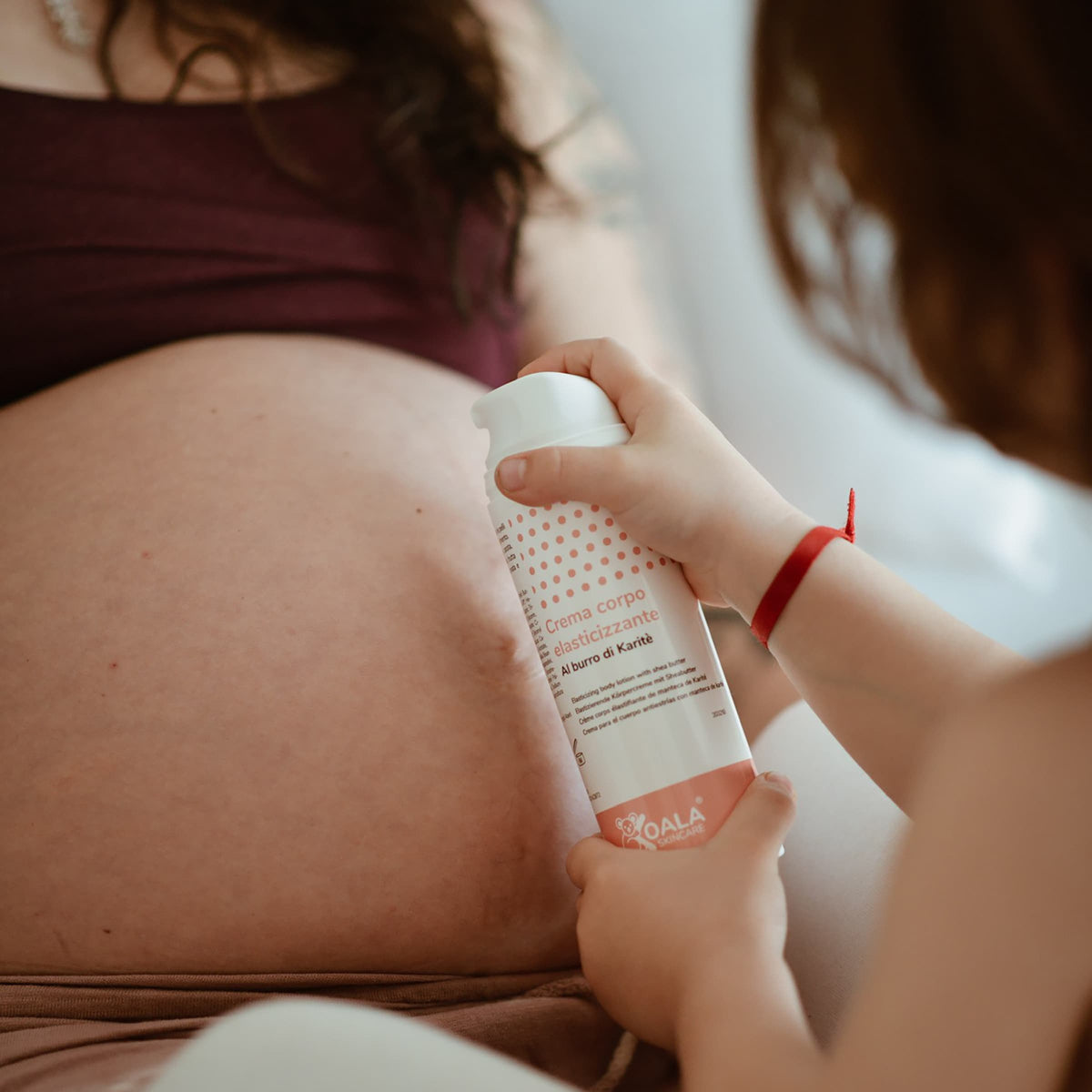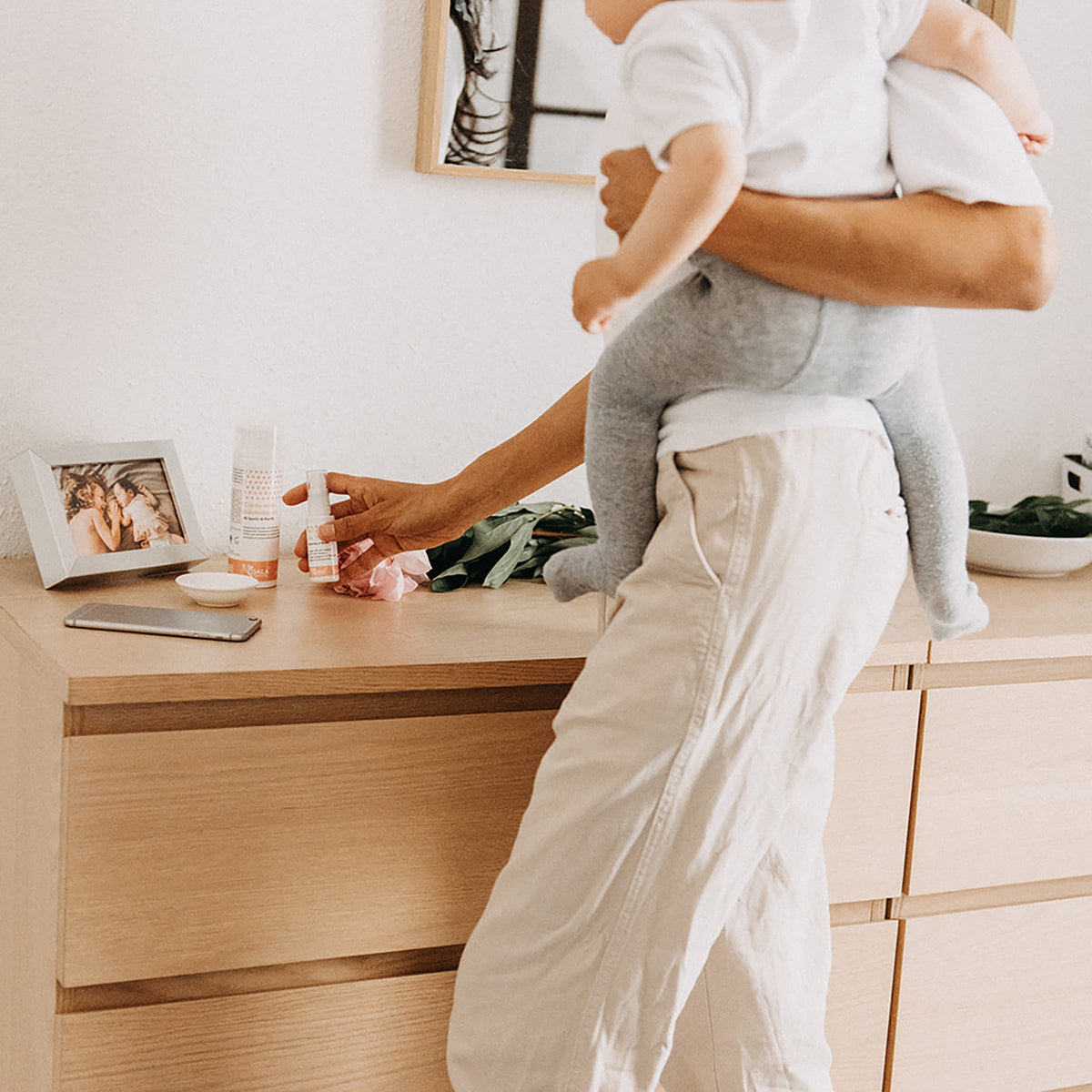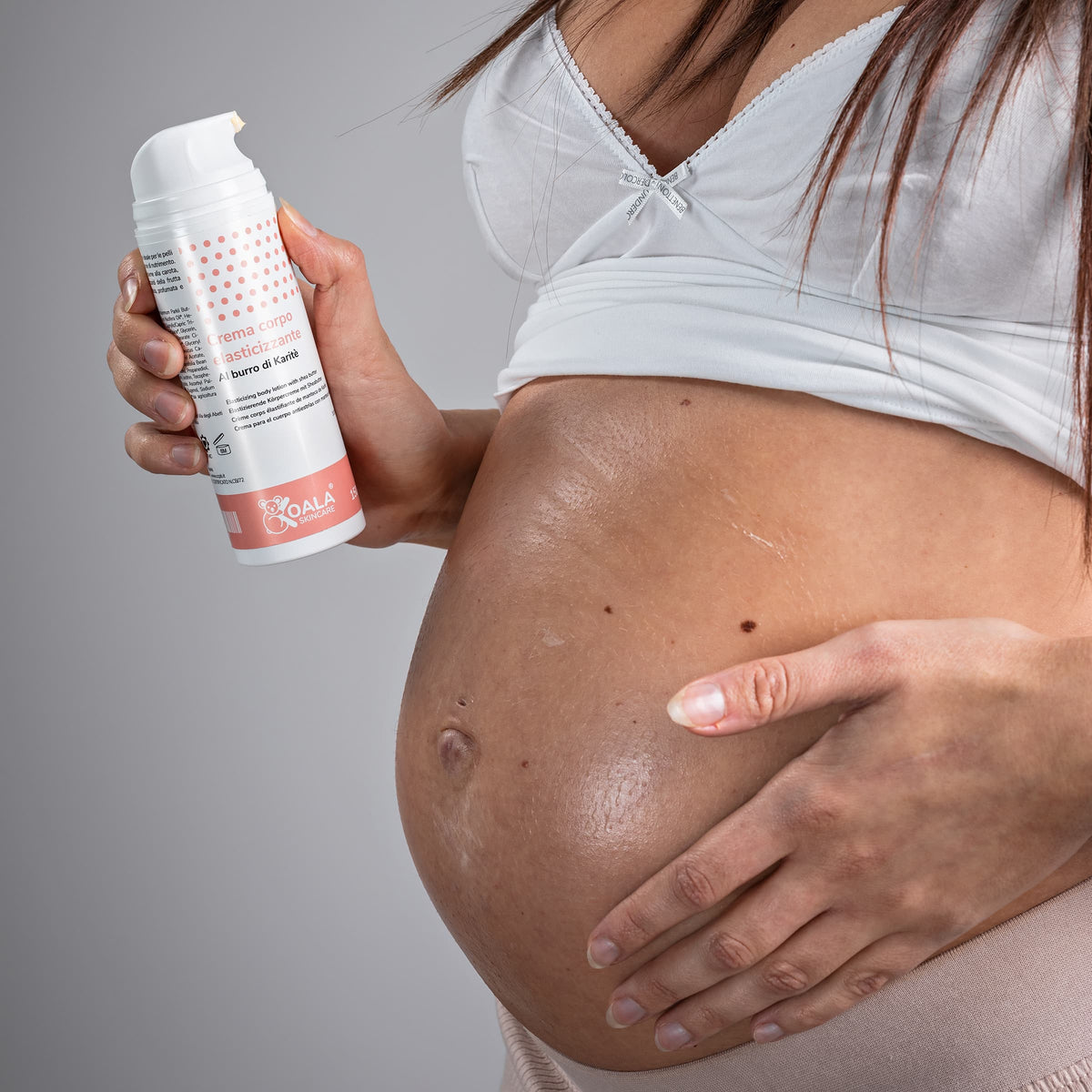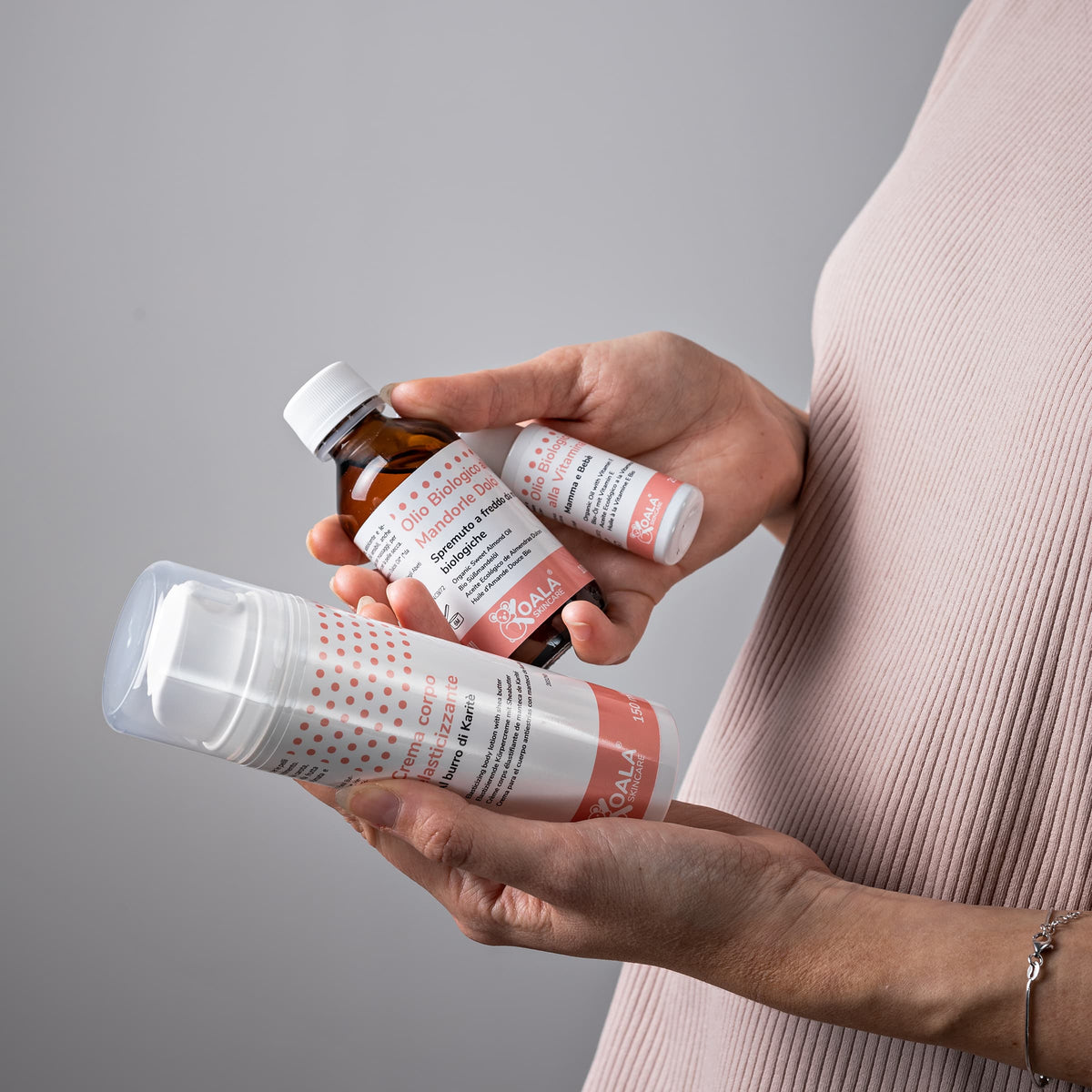 What do Koala mums and dads think about it?
Morbidezza in tutti i sensi
Crema dalla texture morbidissima che a sua volta lascia così la pelle, ne basta un'erogazione per idratare bene tutta la pancia al nono mese di gravidanza, quindi minima quantità per una massima resa! Sarà molto utile anche dopo per ritrovare l'elasticità di un tempo, utilizzato assieme all'olio di mandorle della medesima linea. Comodissimo l'erogatore anti spreco!
Ciao Valentina,
grazie di cuore, ci fa un immenso piacere che ti sia trovata bene con i nostri prodotti Skin Care!
A presto :)
Martina
Koala Babycare
Ich liebe Sie !
Ich liebe diese Creme! Meine Haut fühlt sich ganz weich an. Ich trage Sie jeden Abend vor dem schlafen auf. Und dazu riecht sie auch noch unendlich angenehm!
Natural cream
Very good! And nice smell during all day!
Me encanta este producto
llevaba utilizando solo aceite para las estrias, pero desde que probé la crema elastificante, ahora me lo alterno, es bastante untuosa, pero deja la piel suave y se nota que le da elasticidad. Después de las duchas me aplico el aceite y por la noche al acostarme me aplico la crema. Además de lo bien que te deja la piel, tiene un olor muy agradable que te relaja, para irte a dormir. Repetiré sin duda. A todo esto todavía no tengo signos de estrías, pero esta claro que el cuerpo cambia mucho, y si me sale alguna pues bienvenida sera!
Support from our Koala Mum Community
@beatrizibanez

@caaronlina

@floripendy

@gracebeggy

@familiadecookies

@andreeiapinto

@eyesofthemoon

@ninomalcriado

@judsromero

@feelingdaisy