One single ingredient with extraordinary power
Sweet Almond Oilis the best way to combat stretch marks during pregnancy and post birth: apply it daily to prevent them from appearing! It transforms your skin from dry and dehydrated, to supple and well-nourished. It's perfect for baby massage because it protects the most sensitive of skins from redness and irritation.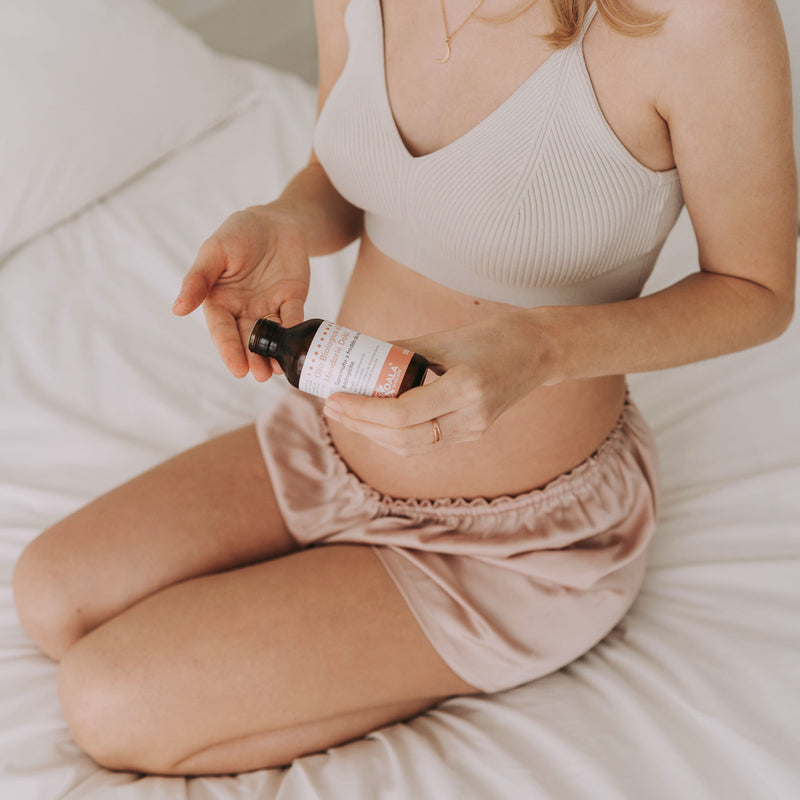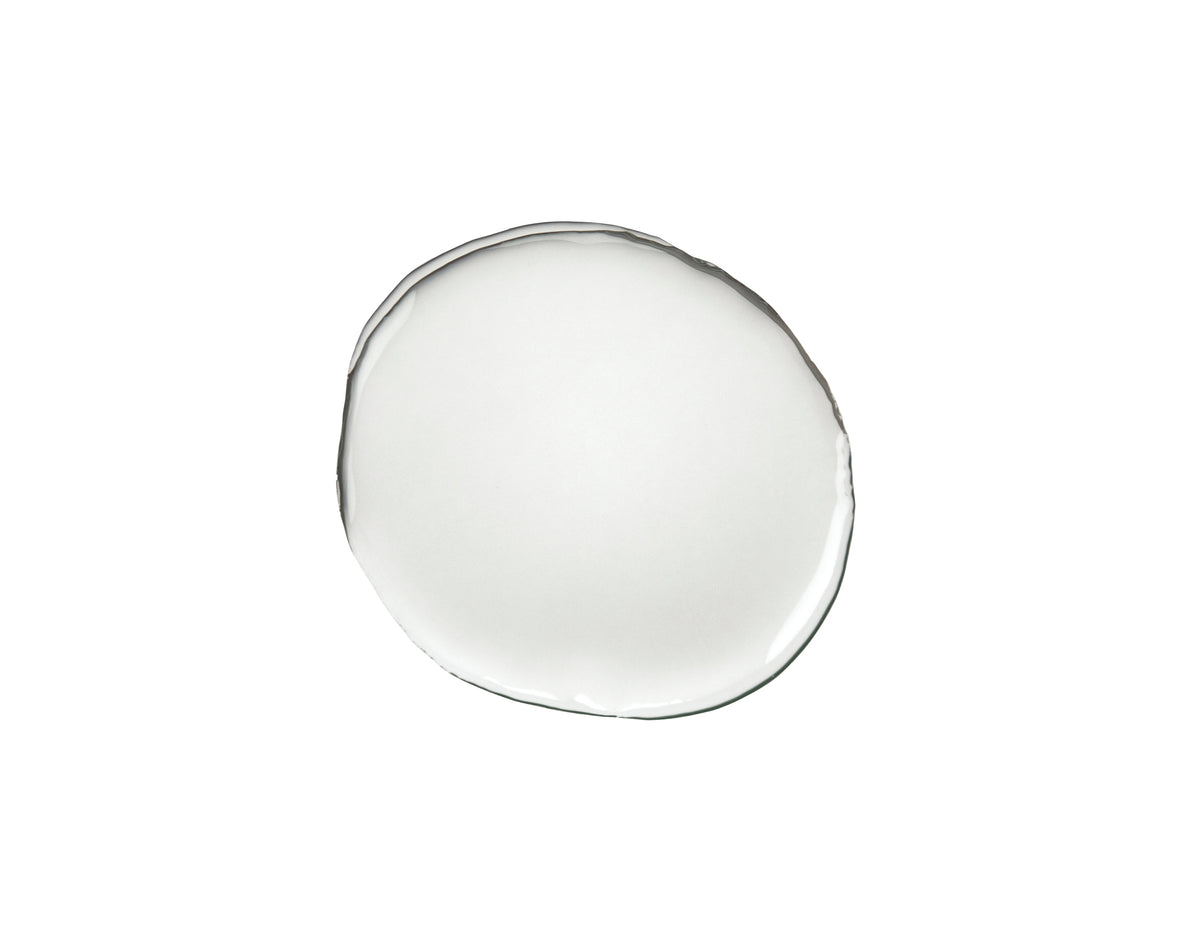 Because it's just what you need
The ingredients which make Sweet Almond Oil so special

Sweet Almonds from Puglia (Italy)
It all starts with sweet almonds, which are harvested in the Alta Murgia area in Puglia (Italy).

Eco-friendly pressing
The almonds are pressed using mechanical pressure only, an eco-friendly cold extraction process.

Rich in minerals and vitamins
Cold extraction preserves the natural characteristics and properties of the almonds.
Kind to skin. Kind to environment.
All Koala Skincare products are certified by the Consortium for the Control of Organic Products, a certifying body which verifies that organic farming standards are met. This is a vital step in certifying that our entire supply chain is indeed consistent with organic standards.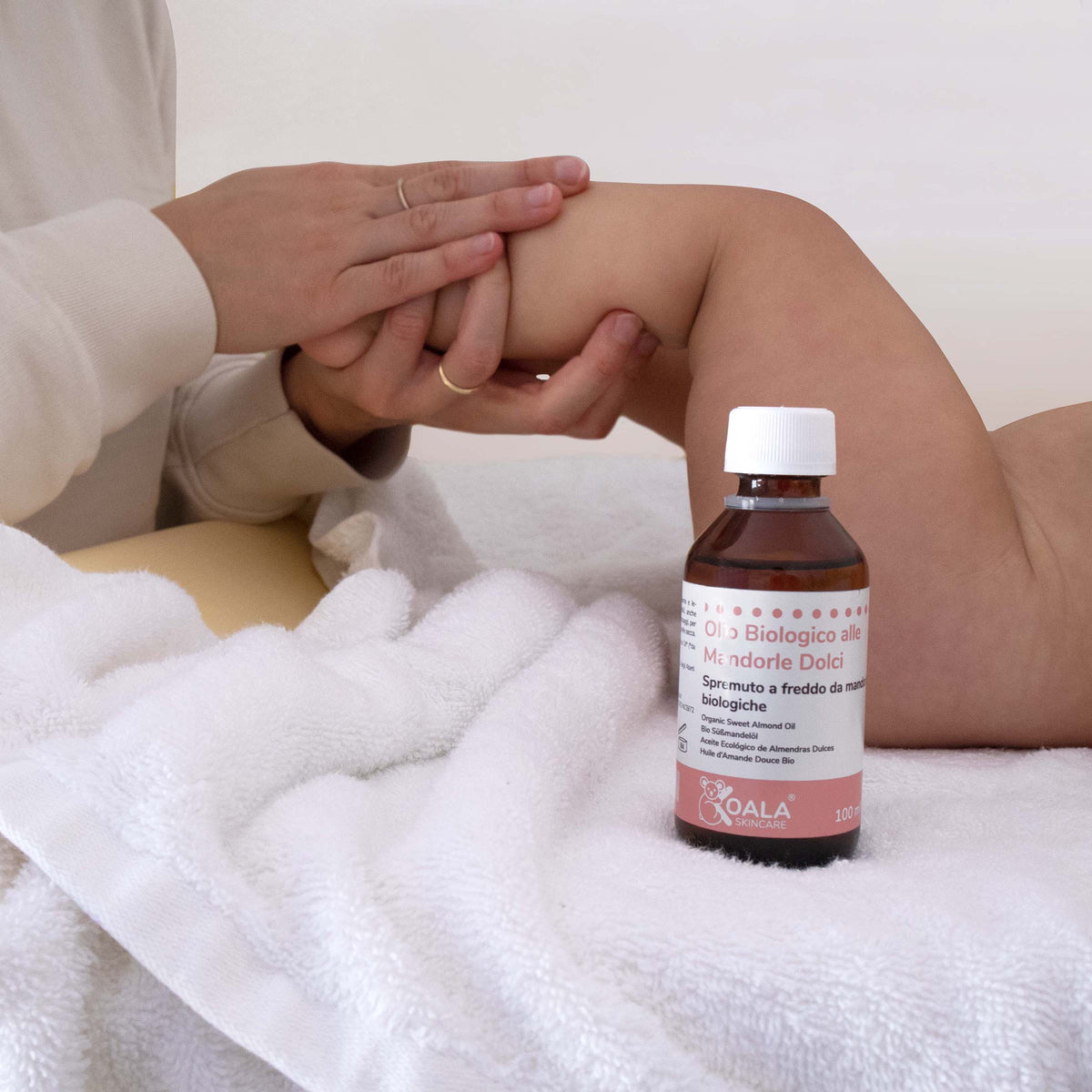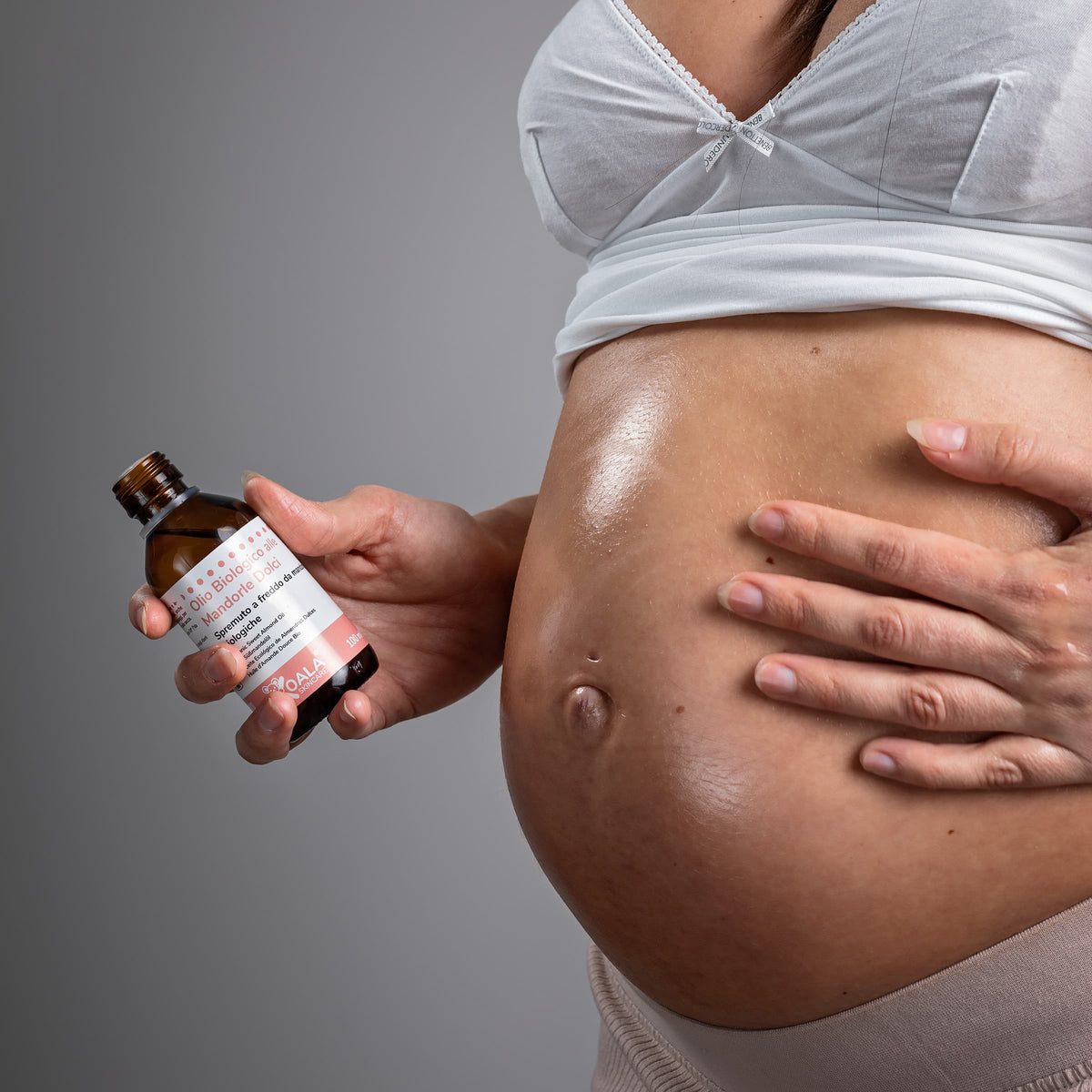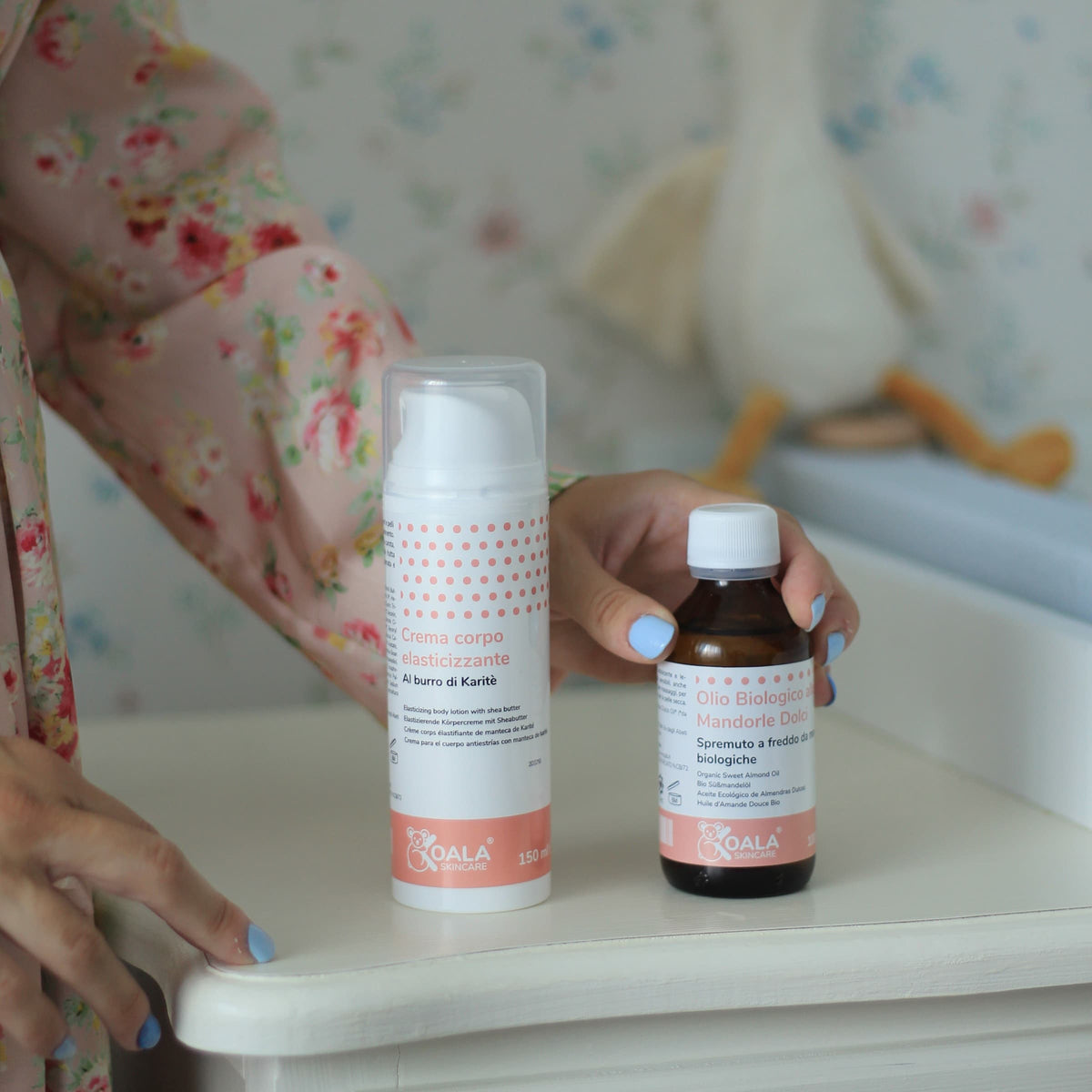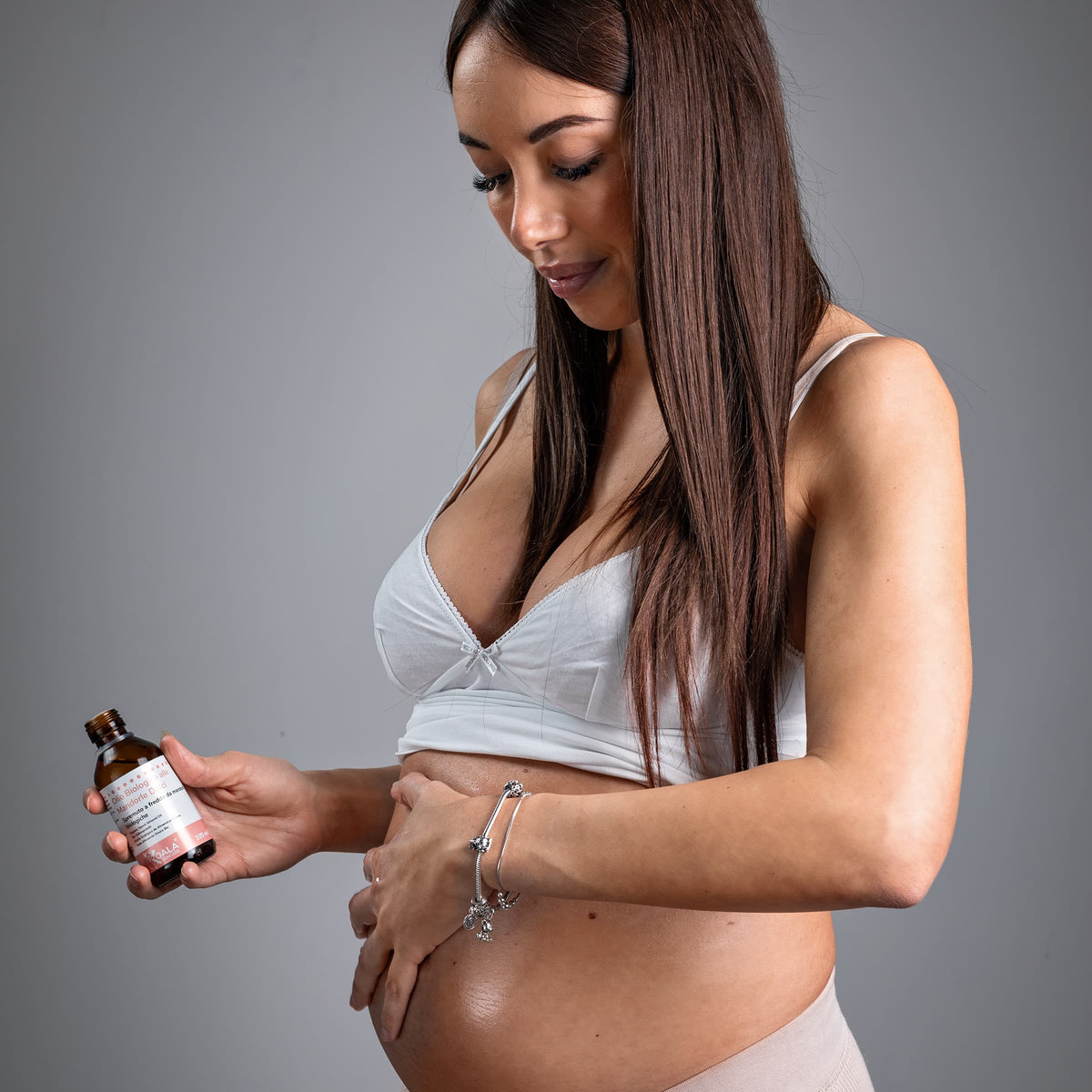 What do Koala mums and dads think about it?
L'olio mi sembra buono anche se unge un po' ..la crema ancora la sto studiando !
Super Öl
Kann das Öl nur weiterempfehlen. Super angenehm auf der Haut und geschmacksneutral! Ideal für eine empfindliche Schwangerschaftsnase ;-)
Support from our Koala Mum Community
@babyonafamily

@lauratokill

@marieyou

@mammaniky

@floripendy

@fitbakeryit

@gracebeggy

@afrifranreinreal

@karol_ina

@untrocitodenaiara