The bundle contains
Every mum performs miracles, especially with the right products.
The elasticity your skin craves
The perfect body moisturiser for pregnancy.
It leaves even the driest of skins feeling smooth and soft and is also ideal as a stretch mark cream, as it prepares skin for the changes ahead.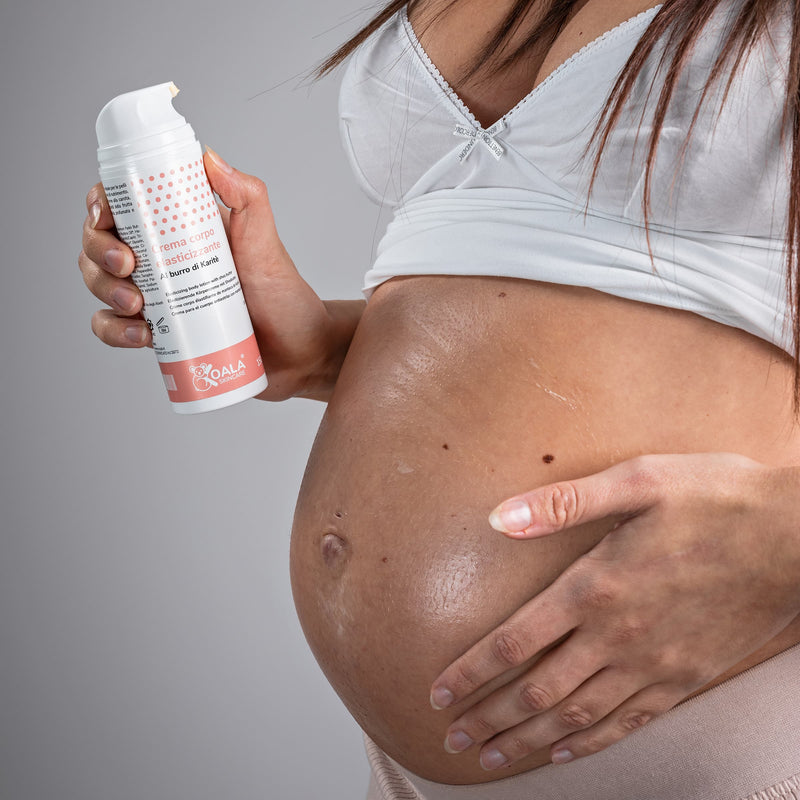 One single ingredient with extraordinary power
Sweet Almond Oil is the best way to combat stretch marks during pregnancy and post birth: apply it daily to prevent them from appearing!
It transforms your skin from dry and dehydrated, to supple and well-nourished. It's perfect for baby massage because it protects the most sensitive of skins from redness and irritation.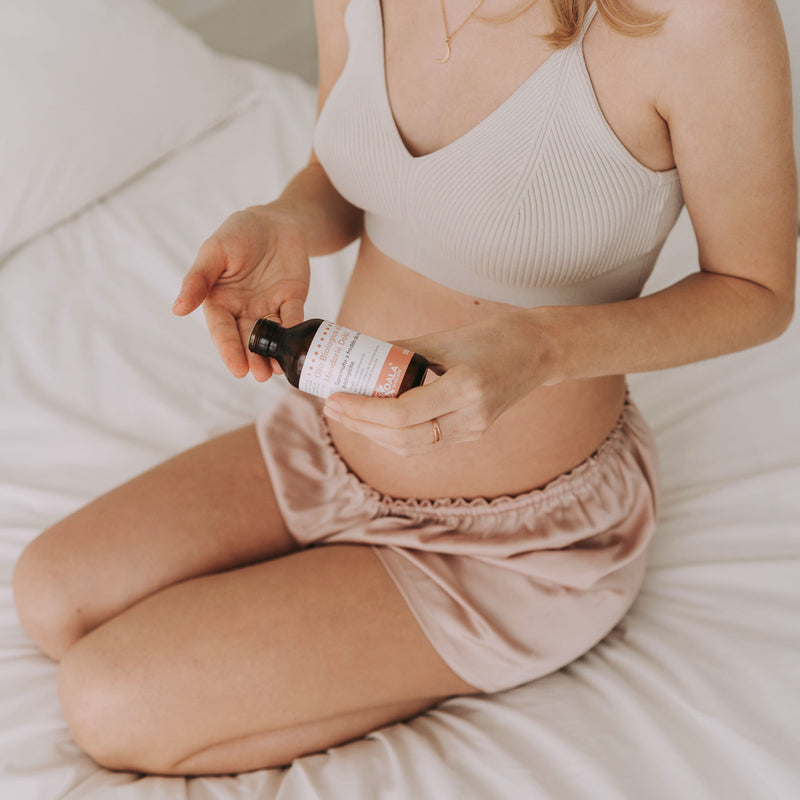 Kind to skin. Kind to environment.
All Koala Skincare products are certified by the Consortium for the Control of Organic Products, a certifying body which verifies that organic farming standards are met.
This is a vital step in certifying that our entire supply chain is indeed consistent with organic standards.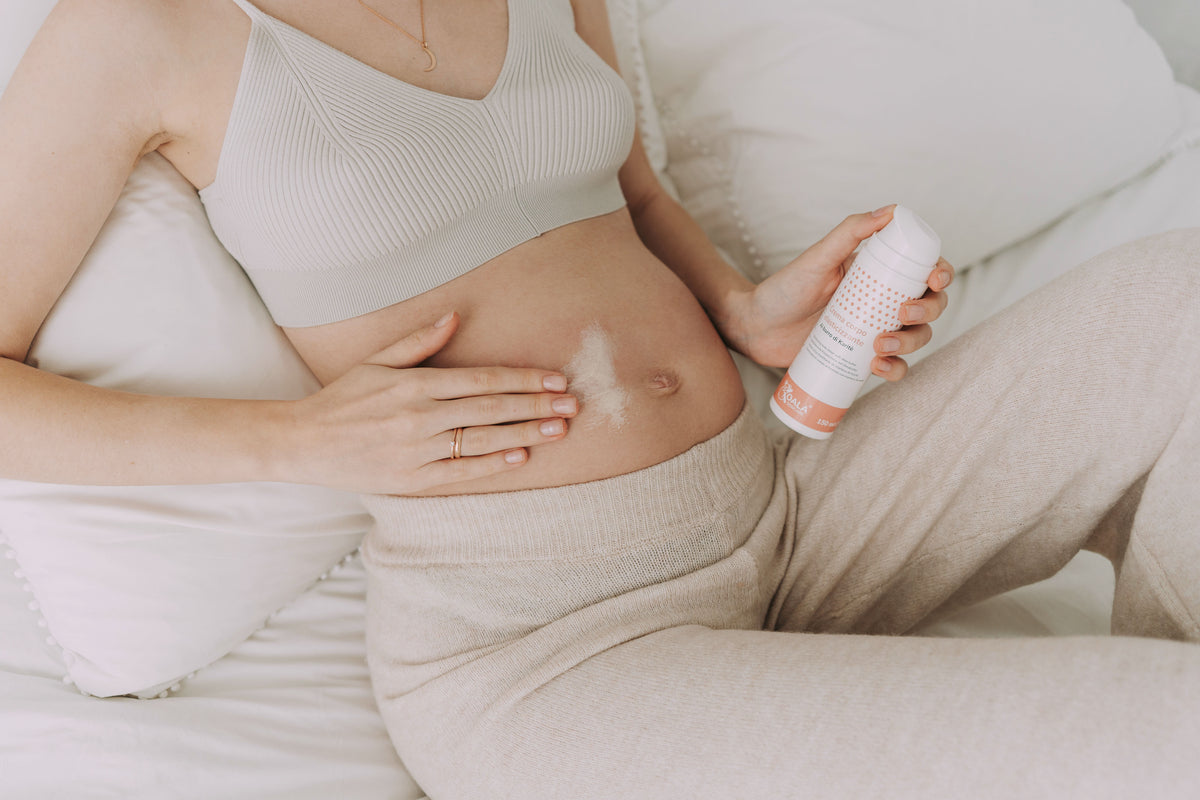 What do Koala mums and dads think about it?
Support from our Koala Mum Community
@beatrizibanez

@caaronlina

@floripendy

@gracebeggy

@familiadecookies

@andreeiapinto

@eyesofthemoon

@ninomalcriado

@judsromero

@feelingdaisy